Events & Activities
Throughout the year, we organise whole-school key events and enriching in-and out-of-school activities for our students.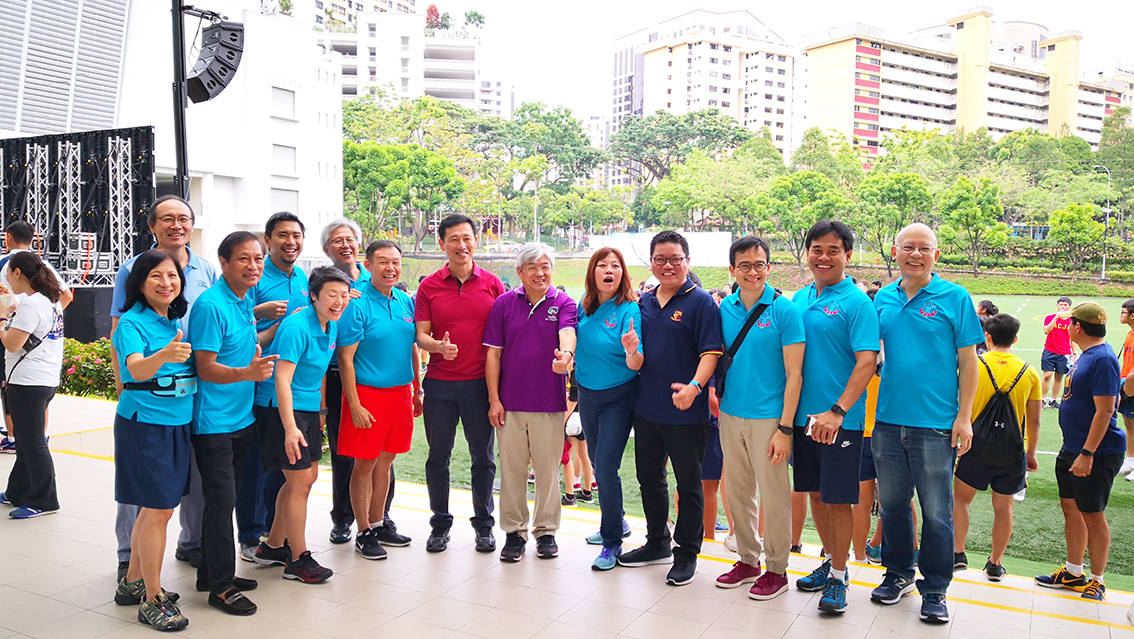 30 March 2019
Methodist Walk 2019
The biennial Methodist Walk 2019 was held on 30 March, at ACS (Independent). 330 of our Junior Division students and 60 staff got off to an early start at 7am last Saturday morning, alongside 15 other Methodist Schools in Singapore.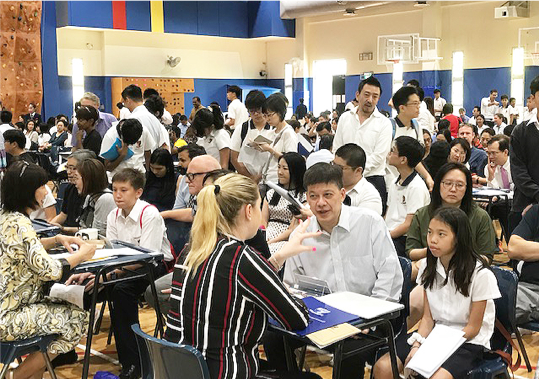 26 March 2019
Whole-School Parent Teacher Meeting
The first of two whole-school Parent Teacher Meetings (PTMs) held on 26 March saw both morning and afternoon sessions packed with a steady stream of parents. The afternoon session was surprisingly busy with many parents still around at 4pm. Most teachers were engaging parents all day!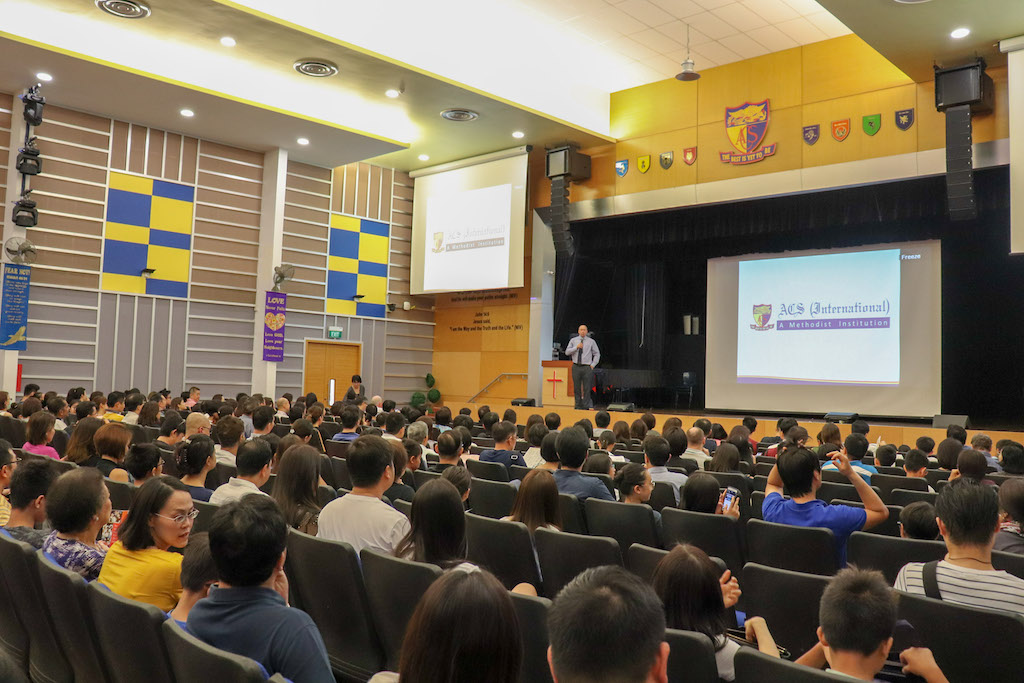 23 March 2019
Open House 2019
Prospective students and their parents walked through the main gate of ACS (International) as early as 8:30am at the Open House on 23 March, well received by student leaders.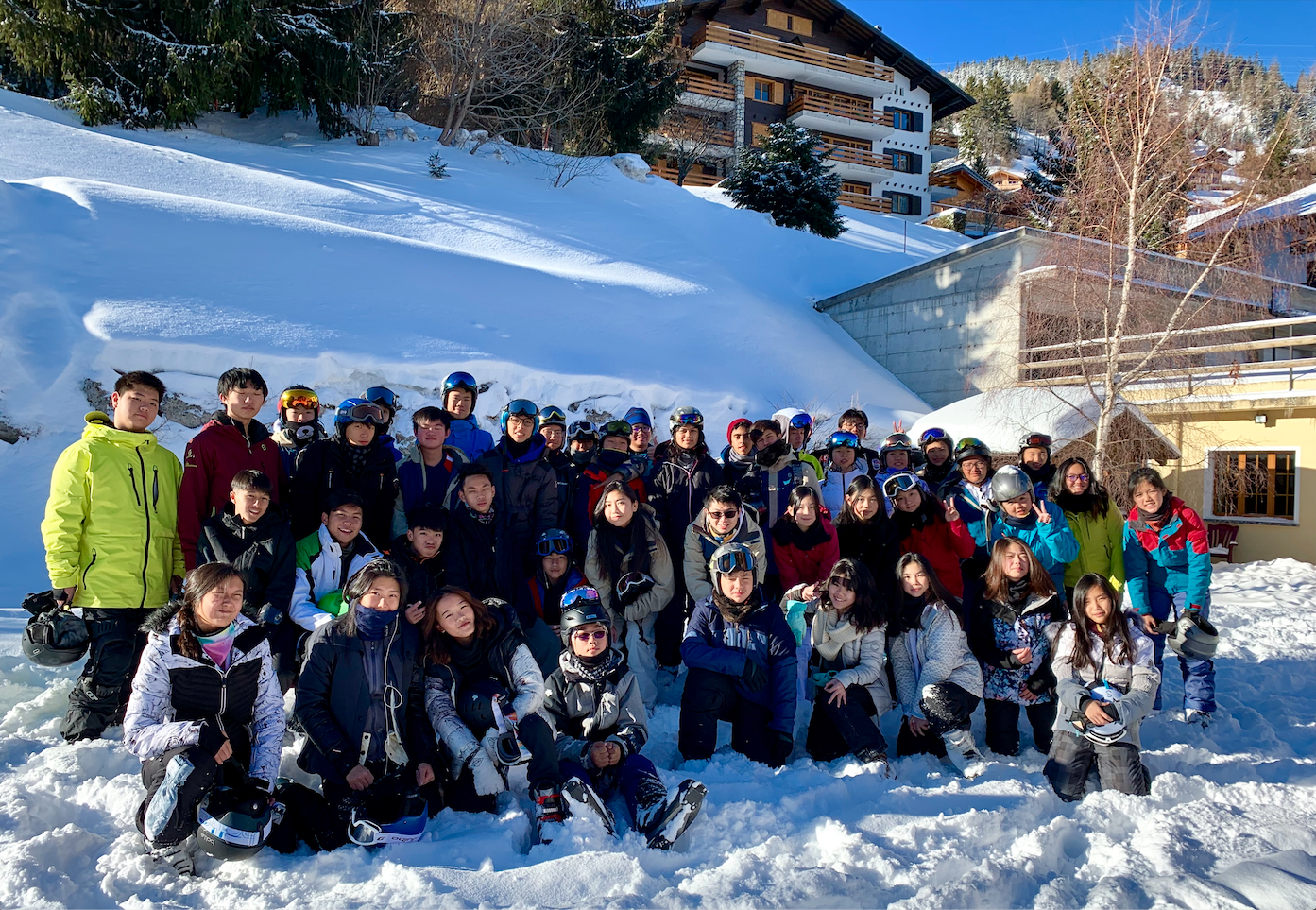 9 to 16 March 2019
Ski Trip 2019
I was treading on air thinking about the fun times I would have with my friends and away from my parents for a while. The countdown of days commenced as my mom and I squandered money in every winter clothing shop we laid our eyes on. The adrenaline built up in me finally burst out as we touched down in Zurich. Our picturesque bus ride to Verbier lasted around three hours. Verbier. The world's bustling hotspot for skiing. It was definitely a pinch-me moment as we approached the sky-high chalet.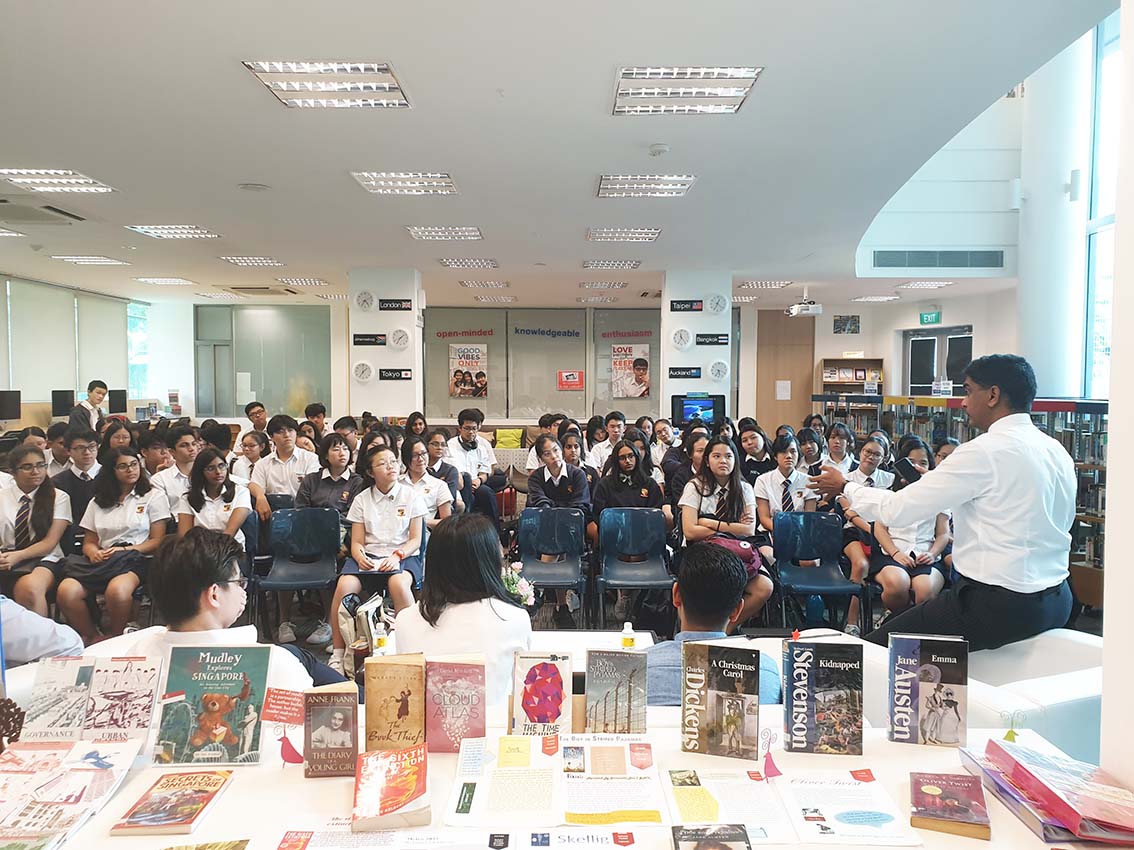 8 March 2019
Careers Talk
It was indeed a very exciting last day of Term 1 (8 March). We were very lucky to have very experienced, knowledgeable experts in 22 career fields give talks at our school. The icing on the cake was our alumni being back to the school as speakers in different fields – this was indeed priceless and definitely a very proud moment for us. Many also volunteered to help with the event by being moderators, and assisted in networking with the speakers, etc.