Events & Activities
Throughout the year, we organise whole-school key events and enriching in-and out-of-school activities for our students.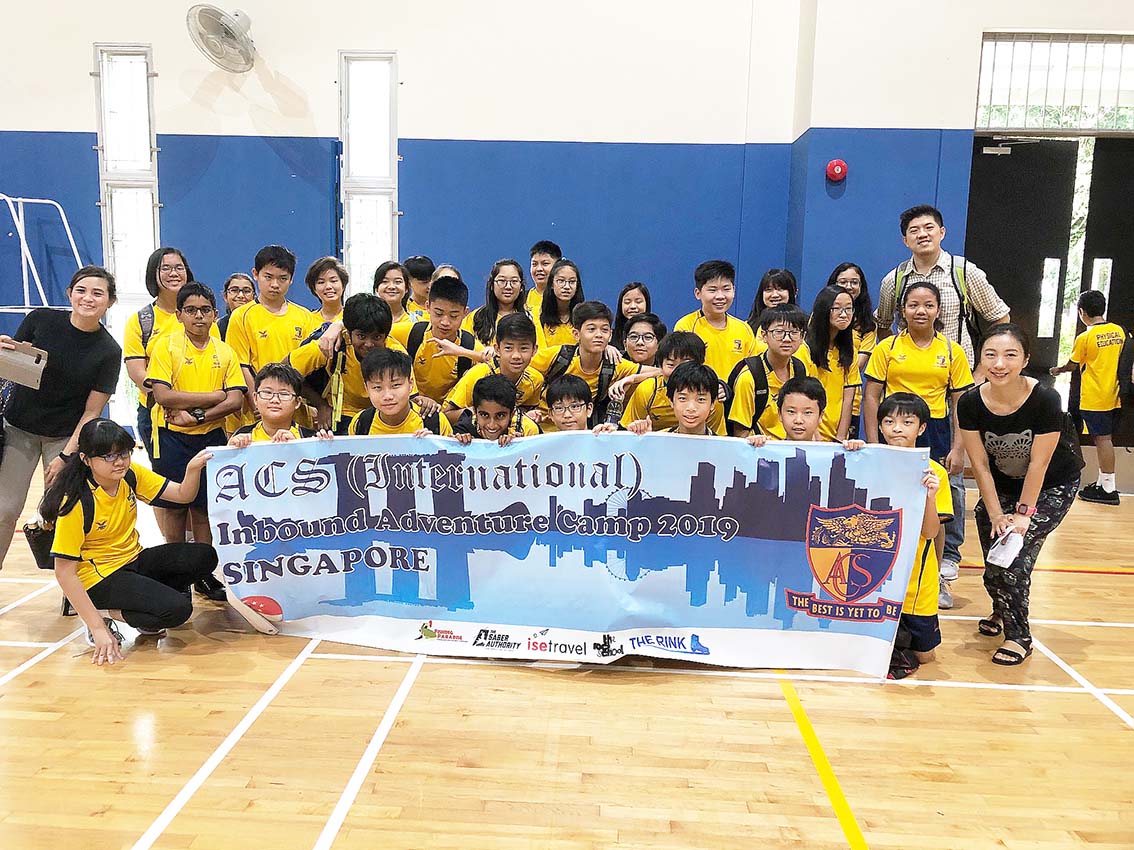 5 to 8 March
Year 1 Inbound Adventure Camp
During the last week of Term 1, there was a three-day camp for Year 1s and some Years 2s and 3s who did not go for the overseas trips. The camp was very engaging and fun. We had multiple activities like rock climbing, lightsaber dueling, ice-skating and many more! I had a lot of fun during the three days, bonding and knowing more friends. Ice-skating was my favourite personally and probably many others too! I really enjoyed the fishing experience as this was my first time trying my hand at it.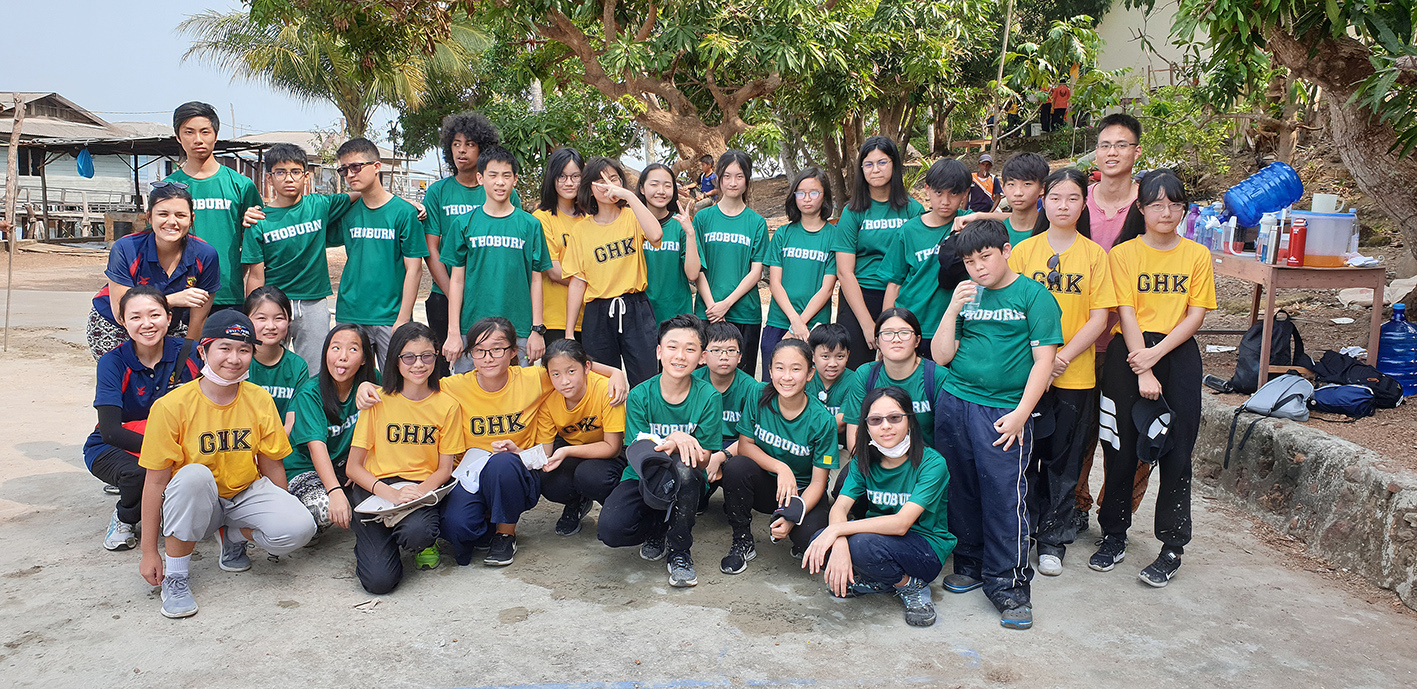 5 to 8 March 2019
Year 2 Telunas Adventure Camp
One hundred and sixty Year 2 students and 16 teachers went on an adventure camp at the Telunas Beach Resort from 5 to 8 March.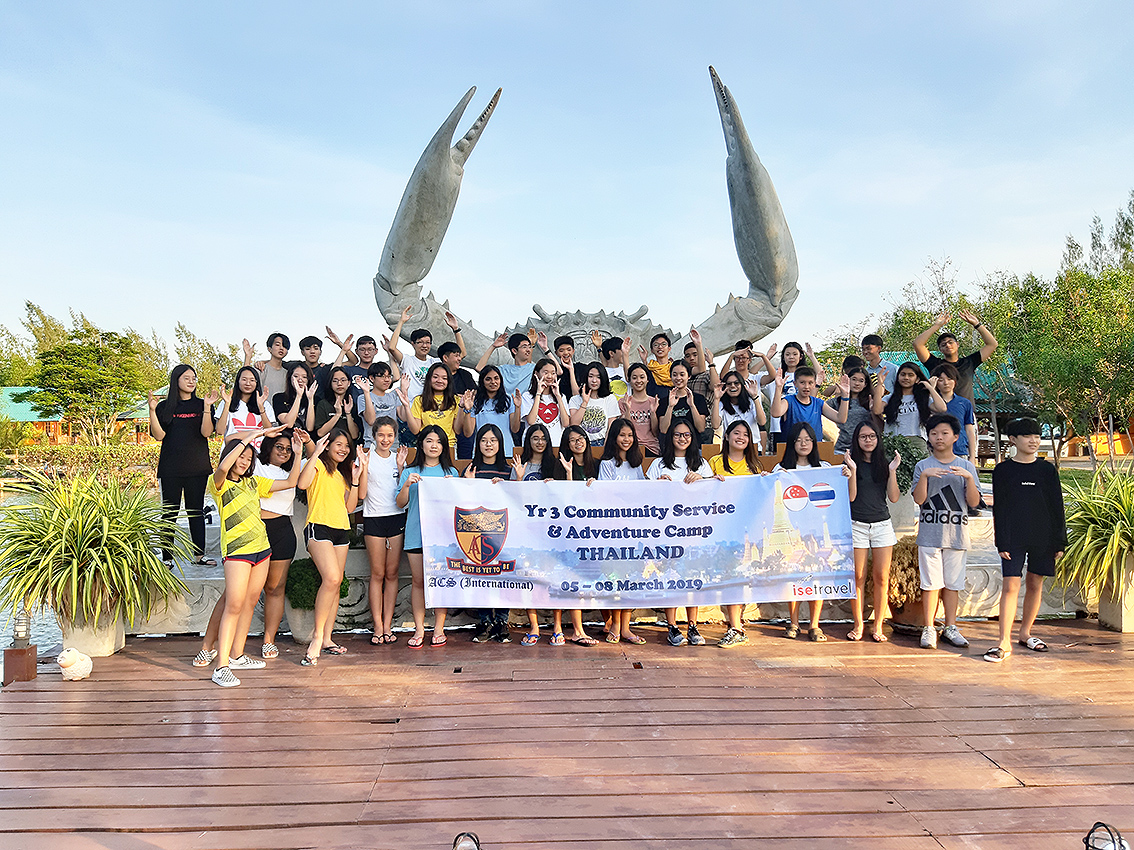 5 to 8 March 2019
Year 3 Thailand Adventure Camp
On 5 March, 46 Year 3 students including myself and four teachers embarked on a four-day school trip to Amphawa, Thailand.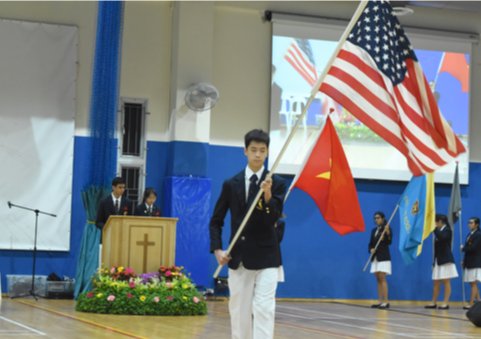 1 March 2019
Founder's Day
This year, we celebrated our 133rd Founder's Day on 1 March with our Guest-of-Honour, Dr Ang Peng Tiam. The event featured musical and dance performances by our students ranging from classical and contemporary music to modern dance. Top academic and all-round prizes for 2018 were presented during the celebration.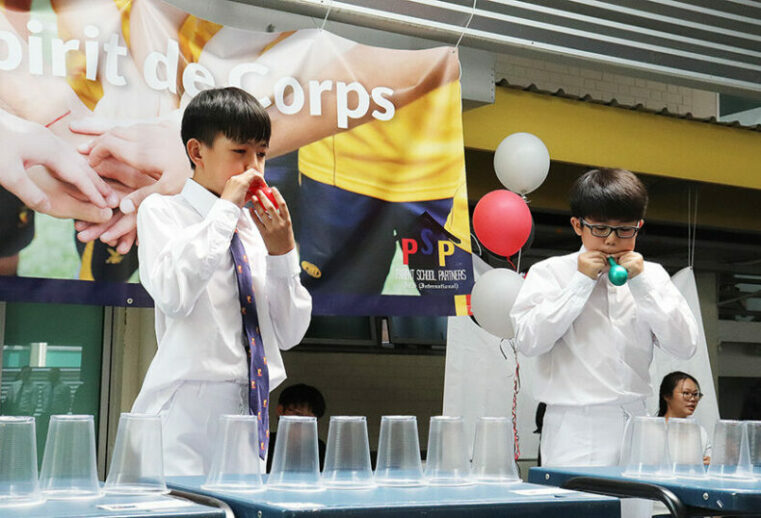 1 March 2019
ACSpirit de Corps 2019
This year, the traditional Back to School Party was replaced by ACSpirit de Corps and held in conjunction with Founder's Day on 1 March. It was jointly organised by the PSP and Student Affairs (14th Prefectorial Board) as a whole- school celebration to promote the ACS spirit.