Events & Activities
연중 내내, 우리는 우리 학생들을 위하여 학교 전체를 대상으로 하는 주요 이벤트 및 학교 내외의 다양한 액티비티를 조직합니다.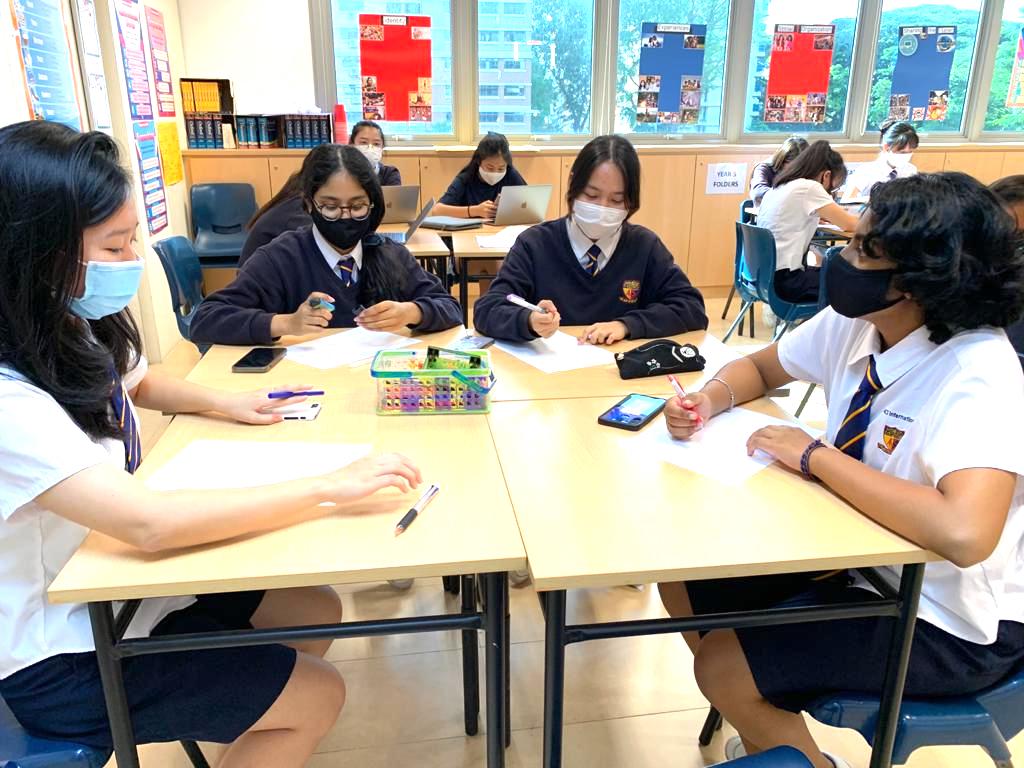 1 April 2021
Round Table
Round Table, an event organised by the 16th Prefectorial Board for the prefect nominees to engage the latter in sharing their perspectives on leadership and demonstrating teamwork, took place on Thursday, 1 April, after school hours. The 65 prefect nominees were divided into small groups for activities like Highest Tower, Lost in Sea and Drawing Someone You Admire, in compliance with safe management measures.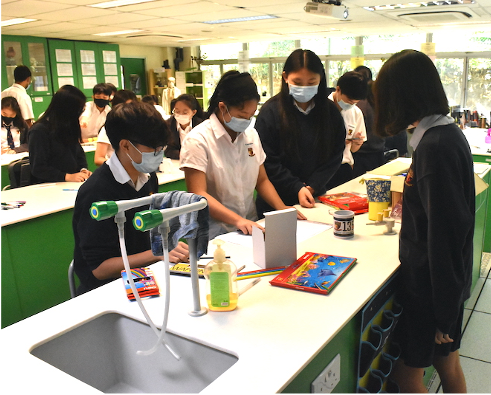 1 March 2021
ACSpirit de Corps 2021
As with all things during this pandemic, this year's ACSpirit de Corps was different. Traditionally, a concert and carnival is held in every Founder's Day after the formal event. This year's festivities were held fully virtually from the classrooms, and many changes had to be made. Live in-person performances found themselves behind the screen in a pre-recorded concert, and games were brought to each tutor room with games held within the class.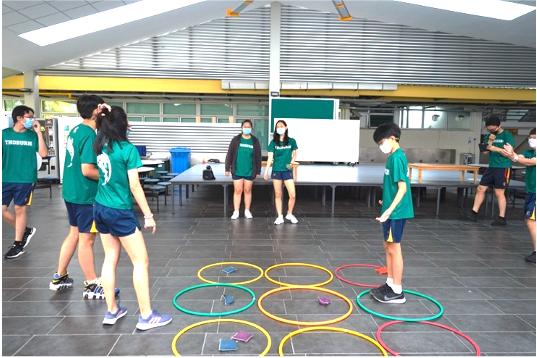 27 February 2021
Smiles, Laughter & Games at the 2021 Thoburn House Camp
We shine bright like a Thoburn together at the 2021 Thoburn House Camp that was held on Saturday, 27 February. The event was a short but memorable affair, lasting from 9am–11am. The participants consisted of the junior division students, while senior division students organised the event, with the Year 5s taking an especially active role in leadership as the creators, organisers and group leaders for the games, a notable achievement considering the complexities to planning brought about by the COVID-19 situation.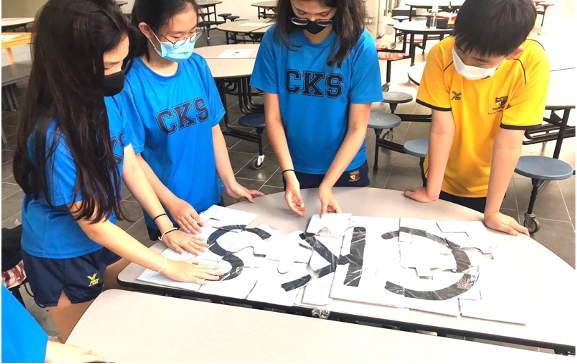 20 February 2021
Fin-tastically Jaw-some CKS House Camp
Collaborative, connective, spirited, and fun. These words describe House camps at ACS (International) – annual events that are held to create stronger friendships between House members.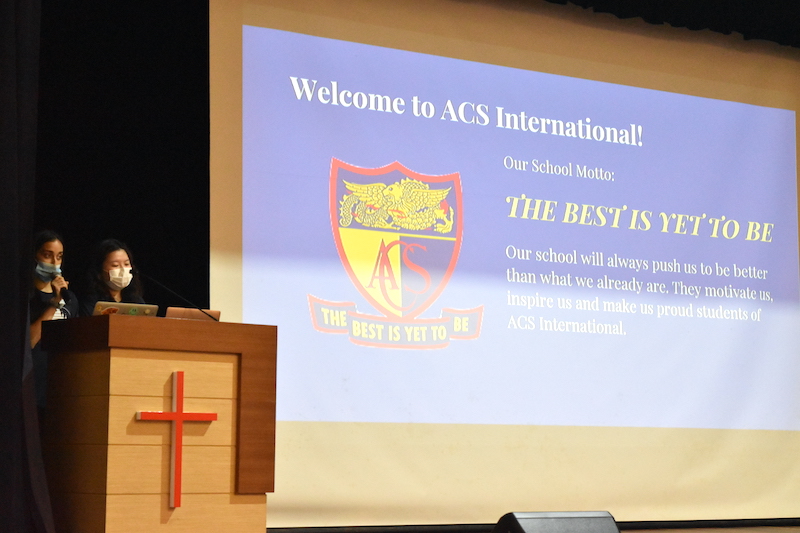 5 January 2021
Orientation 1
On 5 January, we welcomed about 175 new students to the ACS (International) family with open arms to the beginning of their journey at our school.