Events & Activities
Throughout the year, we organise whole-school key events and enriching in-and out-of-school activities for our students.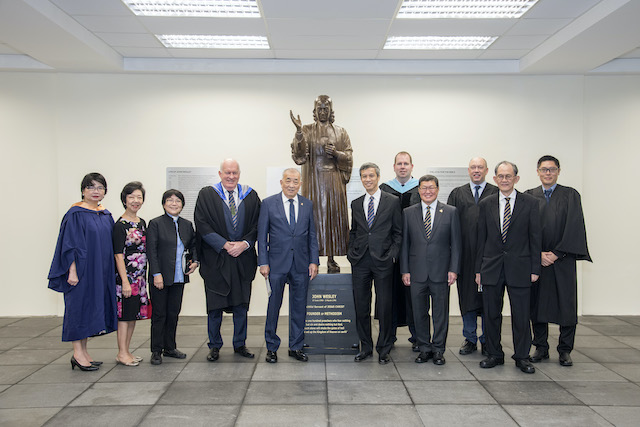 15 November 2019
Speech Day, Graduation and Prom
Years 1 to 5 Speech Day, Year 6 Graduation and Year 6 Prom represent the culmination of the school year and enable some of the many student successes to be acknowledged. As well as presenting prizes, the ceremonies feature student performances and student speeches, alongside speeches by the Principal and Guest of Honour.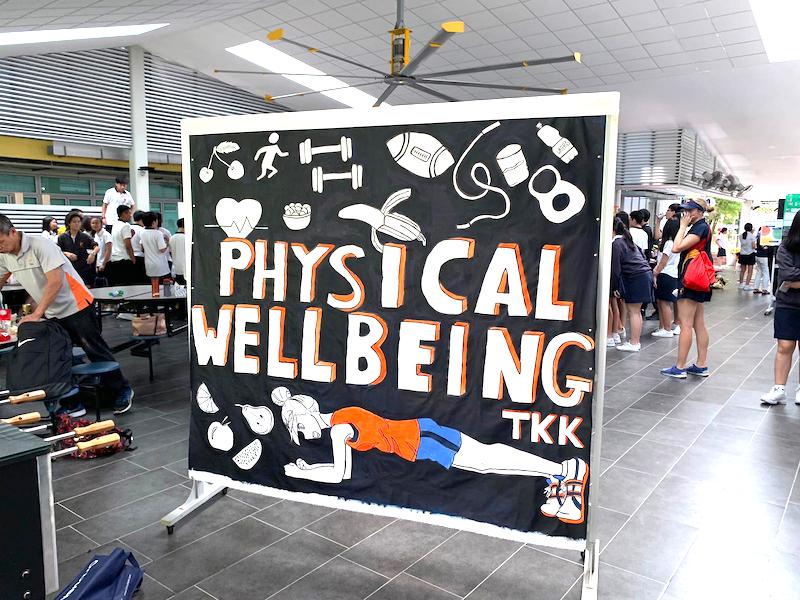 7 to 11 October 2019
ACS (International) Celebrates Wellness
During the week of 7 to 11 October, students and staff came together to celebrate, to learn more about and to participate in Wellness. In the three weeks leading up to this week, tutor time sessions saw Years 1, 2, 3 and 5 students learn about the four strands of wellness. We started with a general definition of each strand and learned how to balance the individual strands and how to keep them balanced. Students created informative posters and designed interactive activities that they used in week 4 to share their knowledge and help their peers learn more about wellness.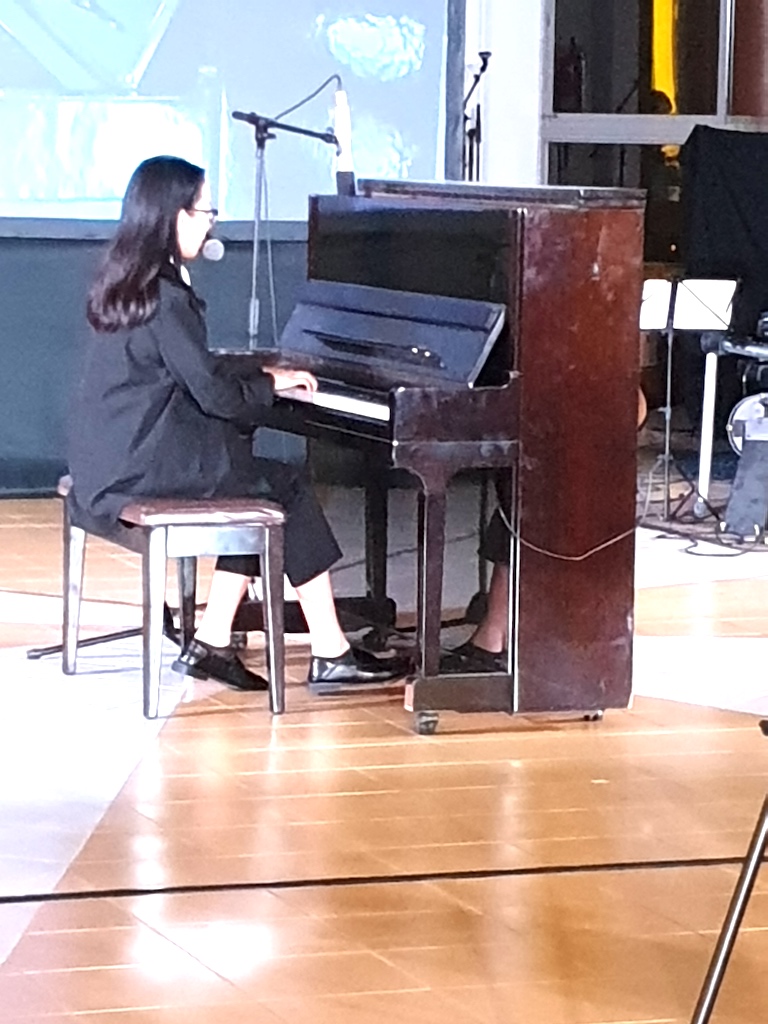 21 September 2019
ACS Oldham Hall Thanksgiving Dinner
On 21 September, ACS Oldham Hall hosted its annual Thanksgiving Dinner. The Guest of Honour was Bishop Dr Chong Chin Chung and the theme for the event was "Salut" (Honouring with a grateful heart).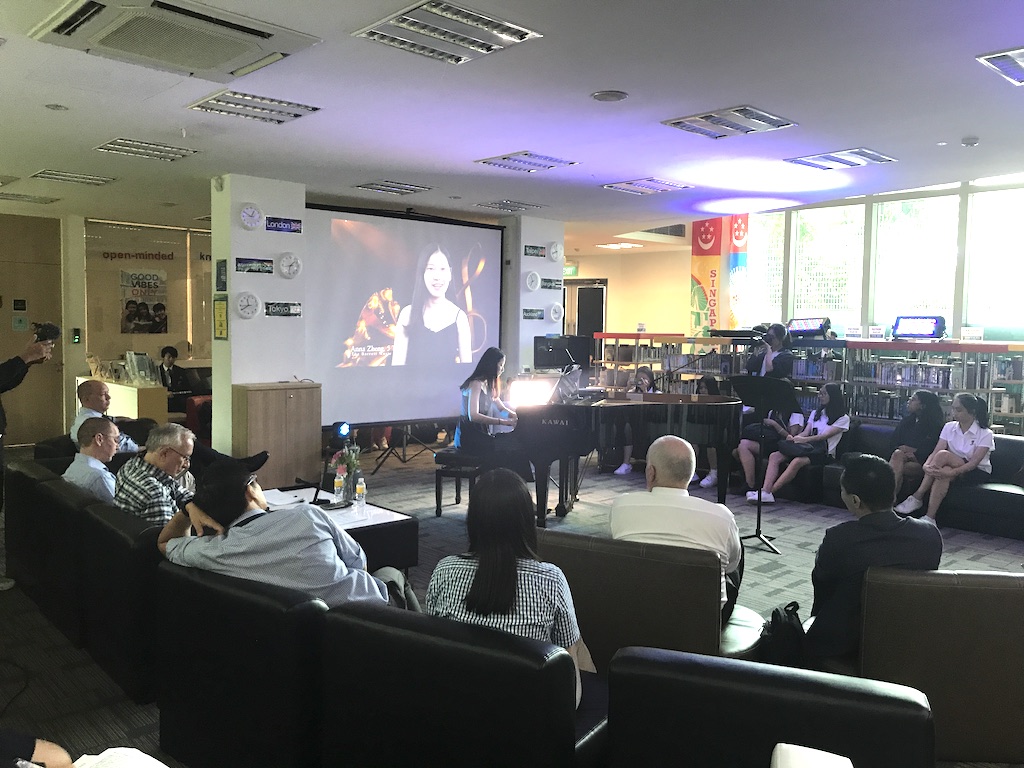 28 August 2019
2019 Barrett Music Competition
The 2019 Barrett Music Competition was held on 28 August at a new venue — The Sitorus Library, a cosy and conducive environment for teaching and studying — as well as for the appreciation of fine music! And such a unique performance venue reminds one of the idea of a chamber performance, to    the likes of Mozart and many other composers in the Classical Period!
18 August 2019
All are Winners at Viva la Musica!
Merged in 2016, ACS (International)'s very own Philharmonic Orchestra has an impressive number of performances and accolades under its belt, performing regularly for major school events such as Founder's Day and Graduation Night, as well as travelling abroad on various concert tours to Japan, America, Italy, Austria, France and the Netherlands. Furthermore, the Philharmonic Orchestra goes the extra mile to host and perform its own annual concert, such as 2016's Strings Concert (in collaboration with the Gu Zheng Ensemble), 2017's Go West!, and 2018's Melody Fantasy.