Events & Activities
Throughout the year, we organise whole-school key events and enriching in-and out-of-school activities for our students.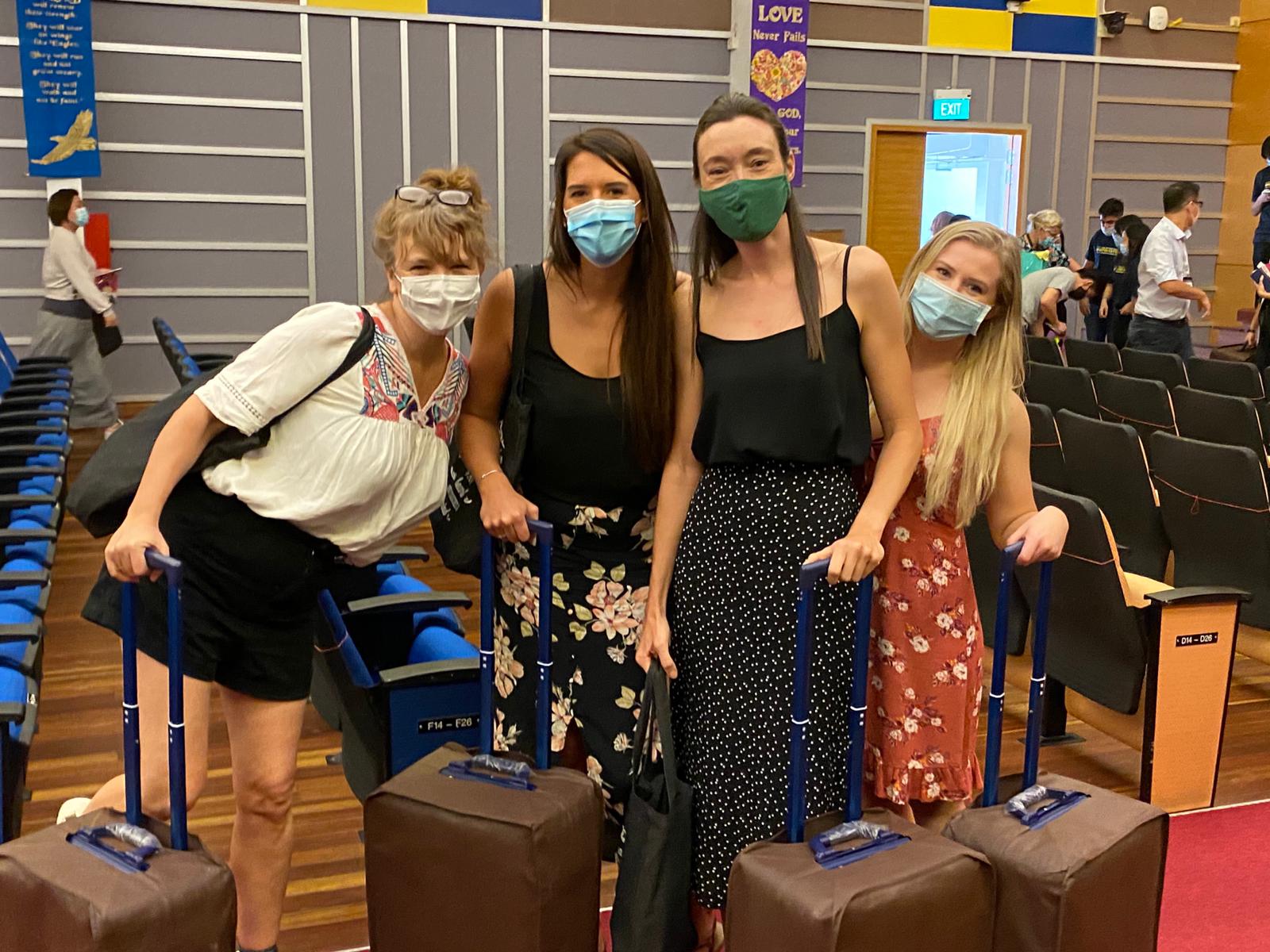 28 August 2020
Teachers' Day 2020
This year's Teachers' Day, celebrated on 28 August, was unique considering that the event took place whilst reinforcing COVID-19 safe distancing measures and was organised differently from previous years. The event started with the pre-recorded video of Bishop's message, followed by the Methodist Schools' Long Service Award Service.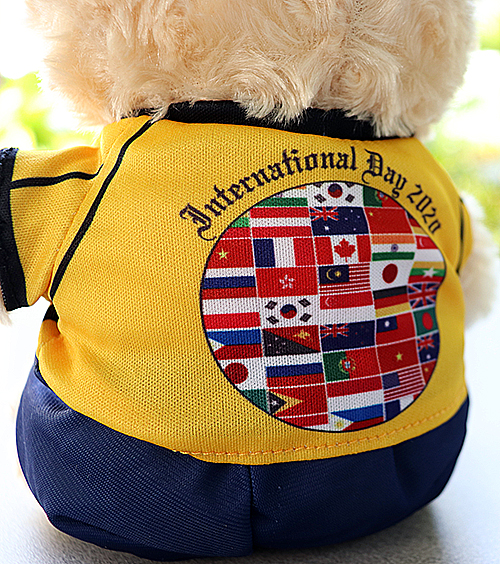 9 August 2020
International Day 2020
International Day celebration has traditionally been a big event with a concert, free international food and activities, but due to the COVID-19 pandemic, this big gathering could not take place. Instead, to mark the occasion, we, the Peer Leaders, helped to prepare an International Day video to be shown to the school on 9 August after the National Day messages were read.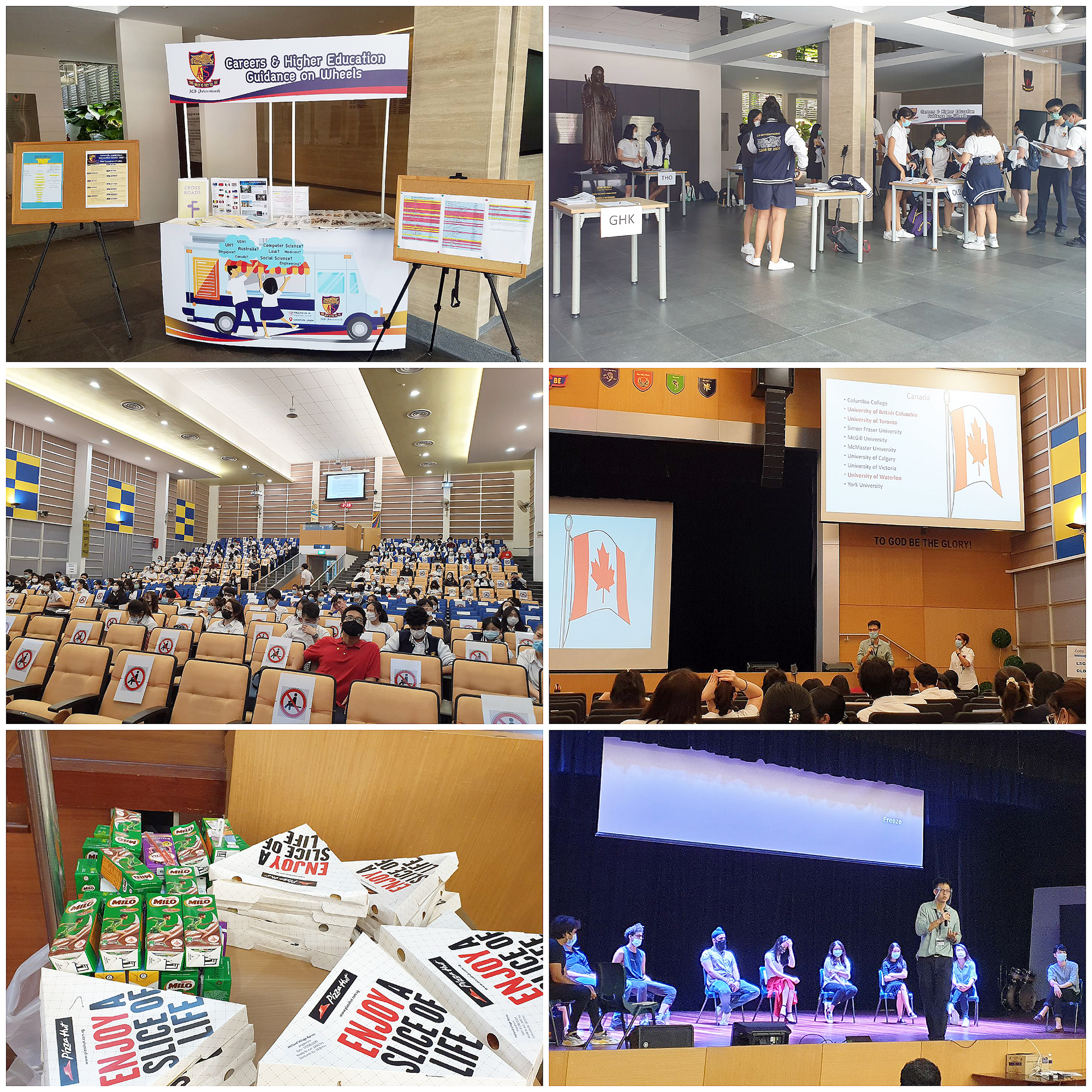 7 August 2020
University Application Session 2020
Year 6 students had the opportunity to attend the University Application Session conducted by the Higher Education and Careers Team on 7 August. Despite the additional effort due to the safe distancing measures, students were enthusiastic about the session. The latest changes to university admissions in light of the COVID-19 situation were shared and the students acquired tips on how to better their chances in gaining admissions to the universities of their choice.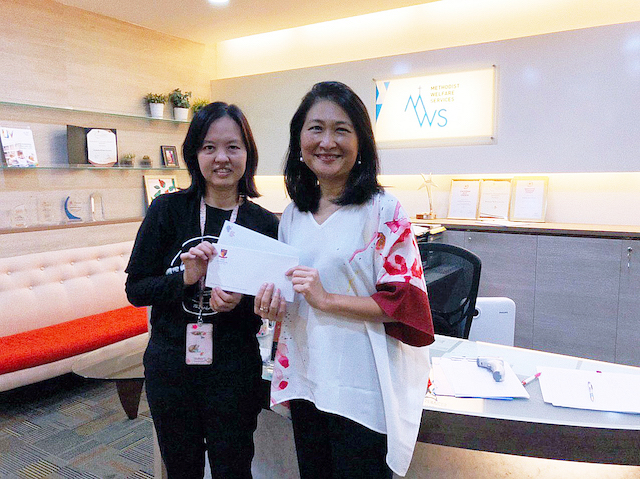 22 June 2020
Project Step To Change
Each year, Ambassadors have been organising a big-scale fundraising project to help the underprivileged in our society. Quick to adapt to changes this year, 12 Ambassadors stepped out of their comfort zone and curated the project Step To Change in aid of MWS Bethany Nursing Home remodelling care project, sponsored by the PSP in kind and in cash. In response to the COVID-19 situation, two project arms ACShop and ACS Challenge were created. ACShop, an online market sells COVID-19 useful items such as handmade soaps, face masks, face shields and T-shirts to raise awareness. ACS Challenge encourages students to showcase their talent by making a video and collecting donations using their video. The process was filled with obstacles. Our students could not widely publicise the event during school assemblies as usual and had to use alternatives such as Instagram in order to make the project work.
2 April 2020
Small Good Deeds, Big Friendly Faces
Initiated by the 2nd Student Affairs, Friendly Faces is a termly event to recognise students, teachers and non-teaching staff who have made a difference/impact in our lives! This event has been well received amongst the student body, and as a result, ACS (International) now becomes a friendl