Events & Activities
Throughout the year, we organise whole-school key events and enriching in-and out-of-school activities for our students.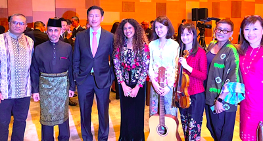 National Day & Malaysia Day
National Day & Malaysia Day
Friday 9 September 2022 was an unforgettable day for me, Summer Yew Min (5 GHK) and NTU student Maya Zainudin. That was the day the High Commission of Malaysia in Singapore hosted a state event 'National Day & Malaysia Day' at the Grand Hyatt of Singapore. The event was held to celebrate Singapore's National Day and Malaysia Day. Malaysia Day is celebrated on 16 September every year to commemorate the establishment of the Malaysian Federation on the same date in 1963.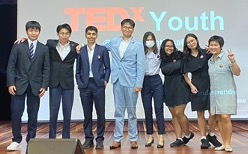 31 August 2022
TEDx Youth @ ACS (International)
On 31 August, the Envoy CCA hosted an official TEDx Youth event in the Chapel of ACS (International). The theme of the event was From The Shadows, and it centred around stories of youths overcoming relatable struggles and inspiring others.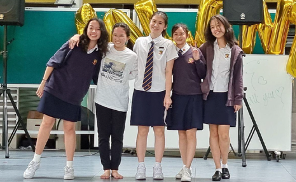 27 May 2022
ACS Got Talent!
On  the  last  day of  Term  2,   the  5th  Student   Affairs   had  their  debut ACS  Got  Talent!  Students  from  Years  4  to  6  came  together  to  watch our  very  talented  students  Summer  Yew (5 GHK),  Larissa Chan (5 SVM), Marisa Lee (5 OLD), Hailey Ng (5 LSG) and Sara Kwok (5 THO)  take  to  the stage  with  renditions  of  well-known  music  pieces  such  as  Heather by Conan Gray.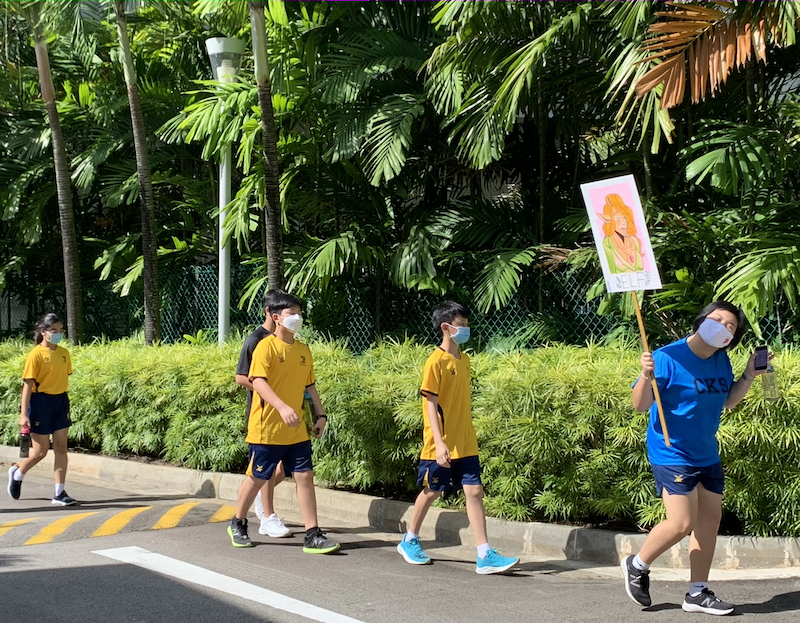 13 January 2022
Orientation 1
On 13 January, the Student Council organised Orientation 1 2022, where we welcomed 194 new incoming students to their very first day here at  ACS (International). The theme we chose for this year's Orientation was mythical creatures, which created a magical atmosphere to welcome the new students.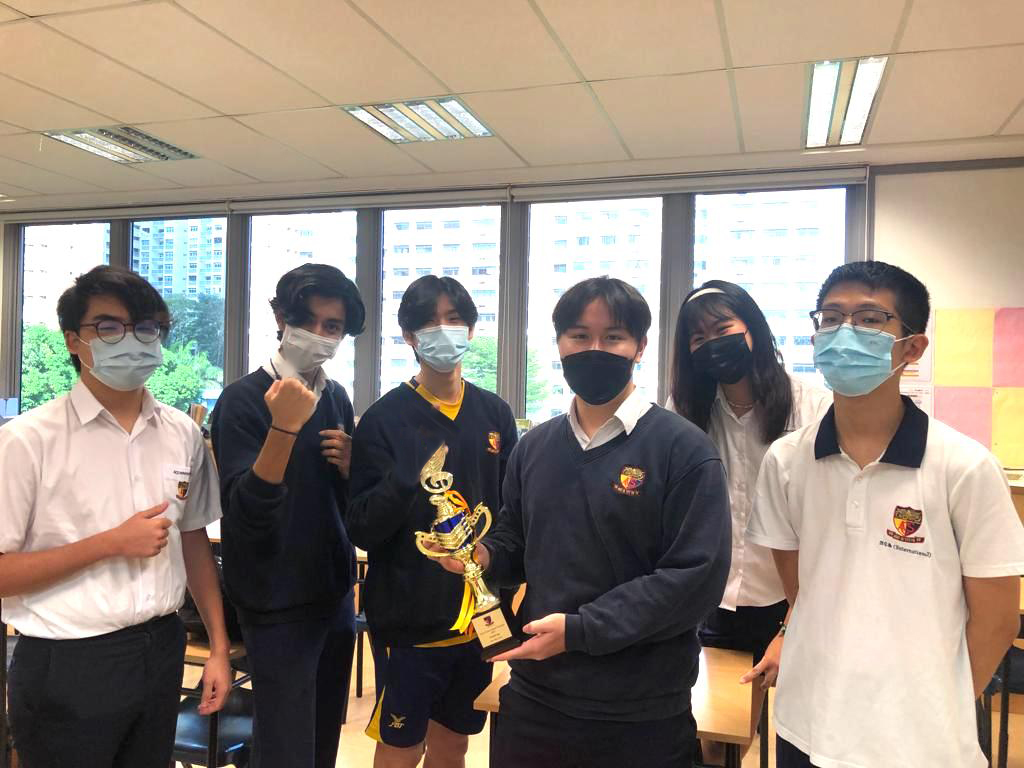 18 November 2021
2021 House Standings 
Despite the COVID-19 situation affecting mass student participation that resulted in cancelling a few of the usual fares, the school carried out "modified" Inter-House competitions, with the safe management measures in place, in the sports (Sports Day, Badminton, June Get Active), aesthetics (Lunar New Year Lion Head, Photography, Poetry, Debate, Quiz, and Music) and academic categories. Congratulations to the top three Houses of each category on their successes and thanks to all the students who participated in all the competitions held and the teachers who supported their students/Houses.