Events & Activities
Throughout the year, we organise whole-school key events and enriching in-and out-of-school activities for our students.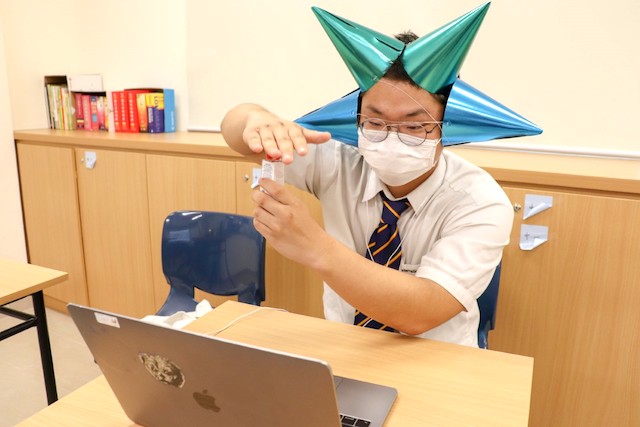 13 October 2020
Project Clean Hands
Year 2020 has been exceptional. Due to the COVID-19 situation, all overseas trips have been cancelled. We have to think of ways to venture into the unknown and more importantly keeping our fellow students safe, hence the birth of Project Clean Hands.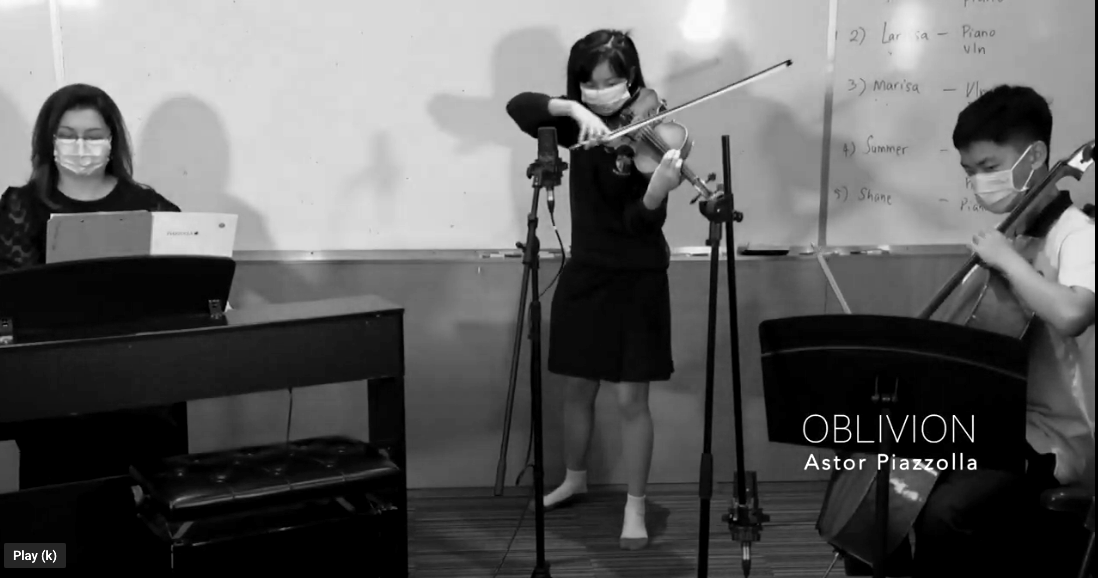 13 October 2020
A Mini-Recital by Year 3 Music Students
On 13 October, Year 3 music students put up an informal ensemble performance examination-cum mini-recital concert, to a cosy audience of supportive  parents  and  friends.  Parents even commented that we should do this every week,  if possible.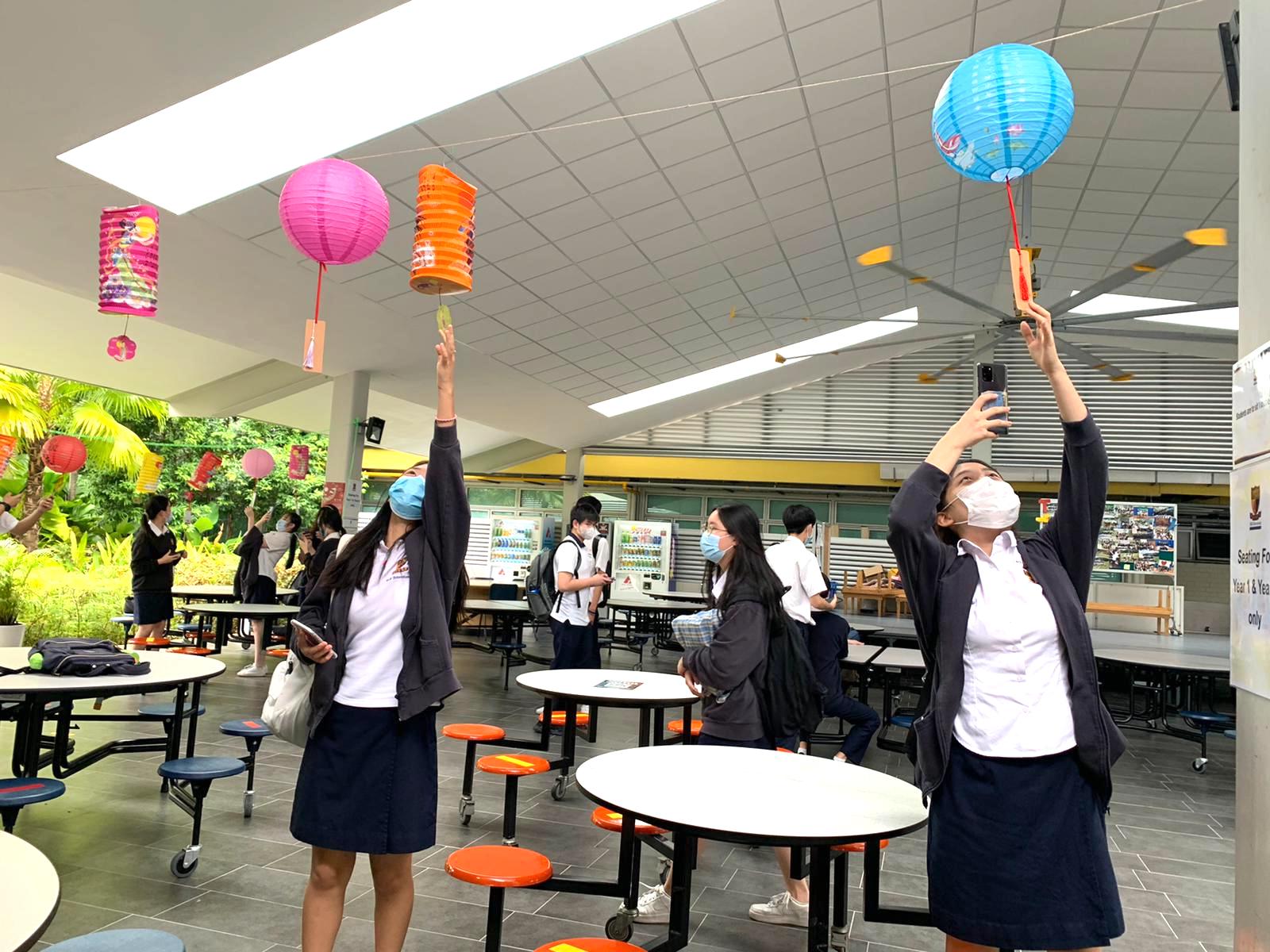 1 October 2020
Mid-Autumn Festival Celebration
This year's Mid-Autumn Festival celebration took a twist as we have to observe safe distancing while creating a festive mood.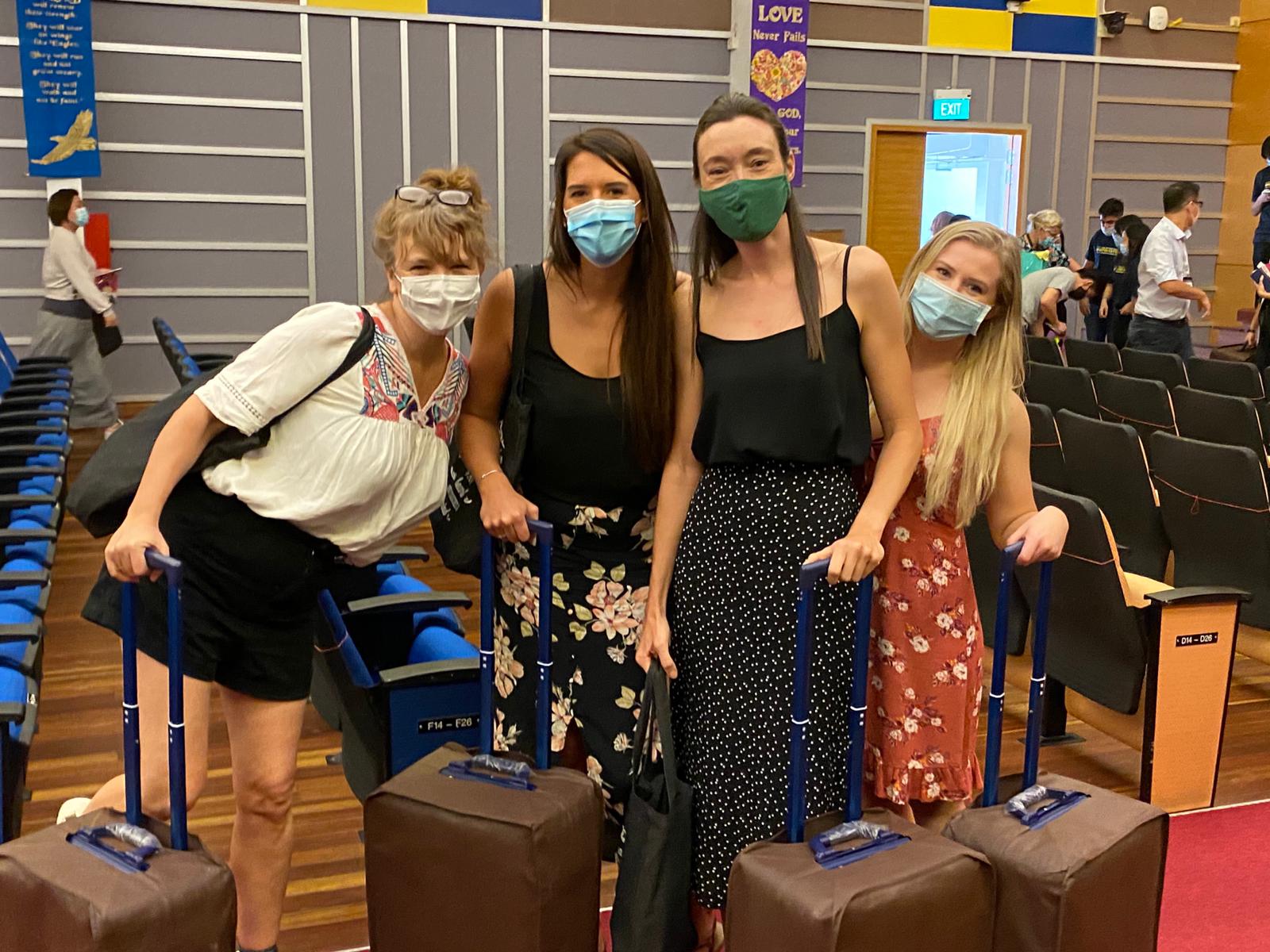 28 August 2020
Teachers' Day 2020
This year's Teachers' Day, celebrated on 28 August, was unique considering that the event took place whilst reinforcing COVID-19 safe distancing measures and was organised differently from previous years. The event started with the pre-recorded video of Bishop's message, followed by the Methodist Schools' Long Service Award Service.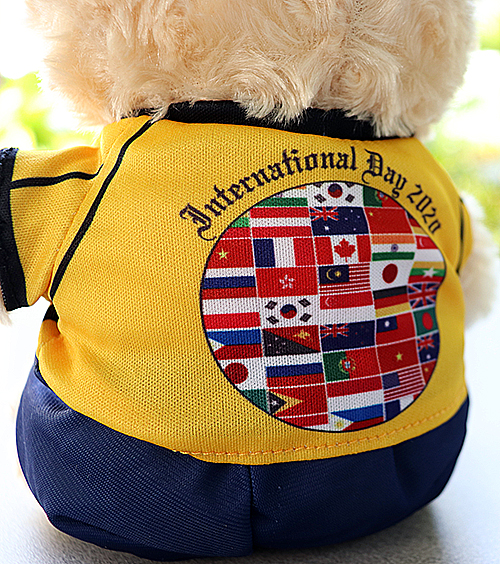 9 August 2020
International Day 2020
International Day celebration has traditionally been a big event with a concert, free international food and activities, but due to the COVID-19 pandemic, this big gathering could not take place. Instead, to mark the occasion, we, the Peer Leaders, helped to prepare an International Day video to be shown to the school on 9 August after the National Day messages were read.