Events & Activities
Throughout the year, we organise whole-school key events and enriching in- and out-of-school activities for our students.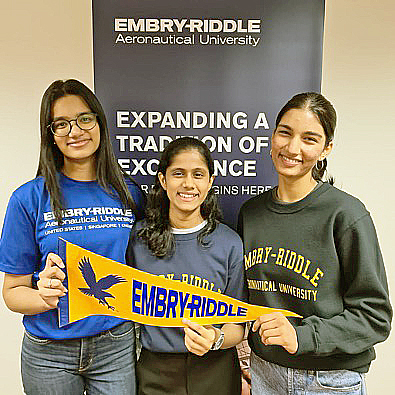 9 July 2021
Trio Wins Inaugural Innovation Hangar 2020 Competition
Last year, Swareena Jain (6 GHK), Gnana Varshini Maddukuri (6 Thoburn) and I had the opportunity to participate in the Innovation Hangar competition conducted by Embry Riddle Aeronautical University. It was a 7-month long journey involving students from all around Asia to develop ideas to transform the aviation industry into a more seamless and sustainable one.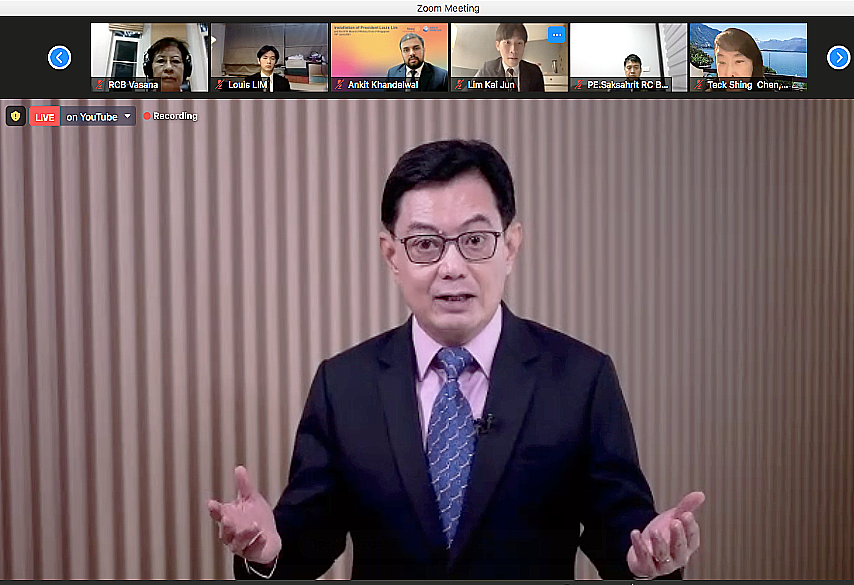 9 July 2021
Big Winner Interact Club
For the first time in ACS (International)'s history, our Interact Club has won the prestigious Rotary Club Regional District Award and Singapore Award at the same time! This unprecedented win is truly a recognition of our students' hard work and commitment to create positive social change for our wider community.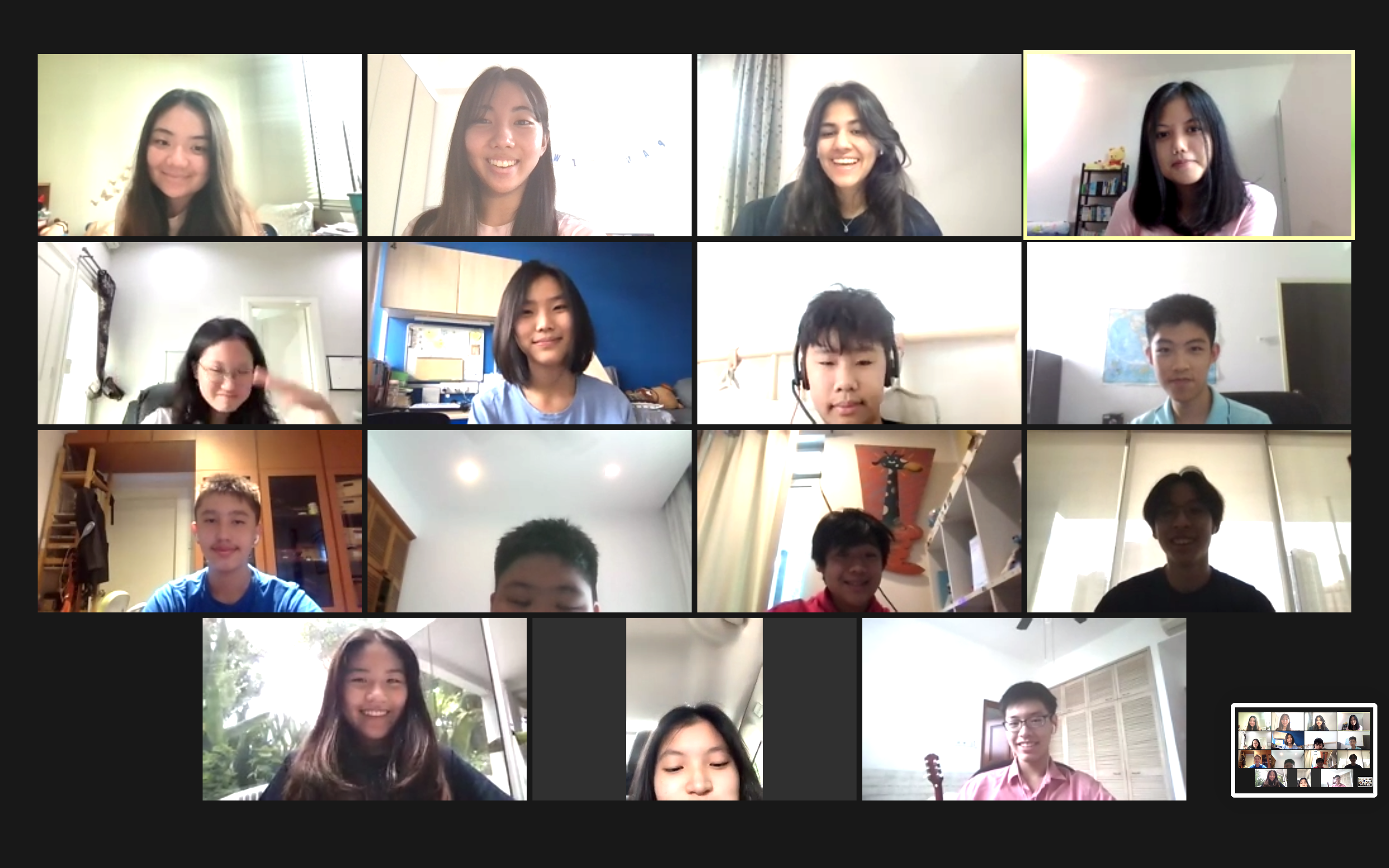 5 July 2021
Orientation 3
On 5 July, from 10am-2pm, the Student Council organised a virtual Orientation 3 for the new incoming batch of students, our first project as a newly-formed team of 12. Although the usual physical orientation could not be carried out due to safe management measures, we still ensured the orientees would not miss out on a pleasant, enjoyable, and informative experience. Orientation 3 consisted of welcome speeches, introductory videos with some help by all eight Houses, ice breakers, various bonding games, and lastly a Q&A session. The Student Council had to ramp up our creativity, to plan and execute the first-ever virtual orientation, moving every element online, which was truly a fun challenge.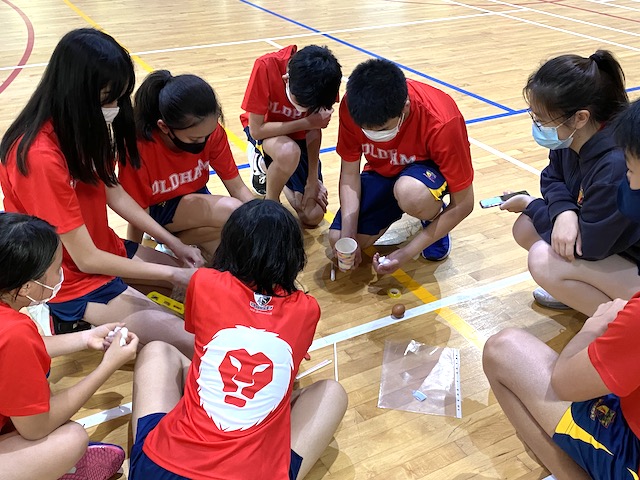 3 May 2021
A Brim-Filled Team-Spirited Oldham House Camp
If you could choose a way to spend time with your House, you would choose the day of the Oldham House Camp. It was like any other regular day except this time, it was filled to the brim with team spirit.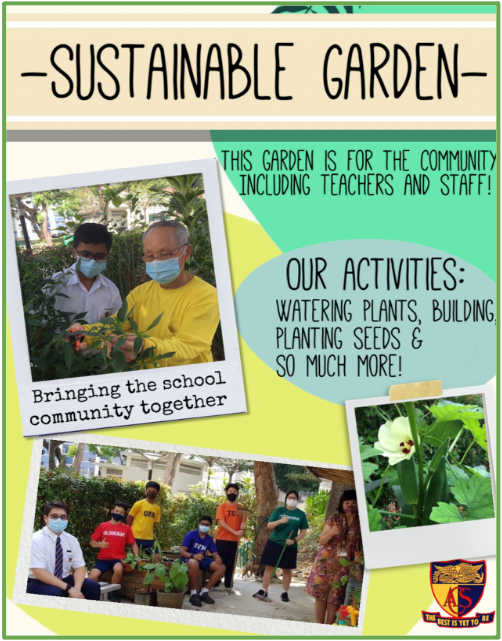 1 April 2021
Student Community Projects Exhibited at IB Virtual Conference, Asia-Pacific 2021
Student projects by Sustainability CCA and Interact Club CCA were accepted into Community Projects showcase at the IB Virtual Conference, Asia-Pacific 2021, in April. The organisers merged the two projects into one with the title "A Decade of Community Outreach and Sustainable Garden". This is a glowing tribute to and recognition of the good works of our students and teachers.