Events & Activities
Throughout the year, we organise whole-school key events and enriching in- and out-of-school activities for our students.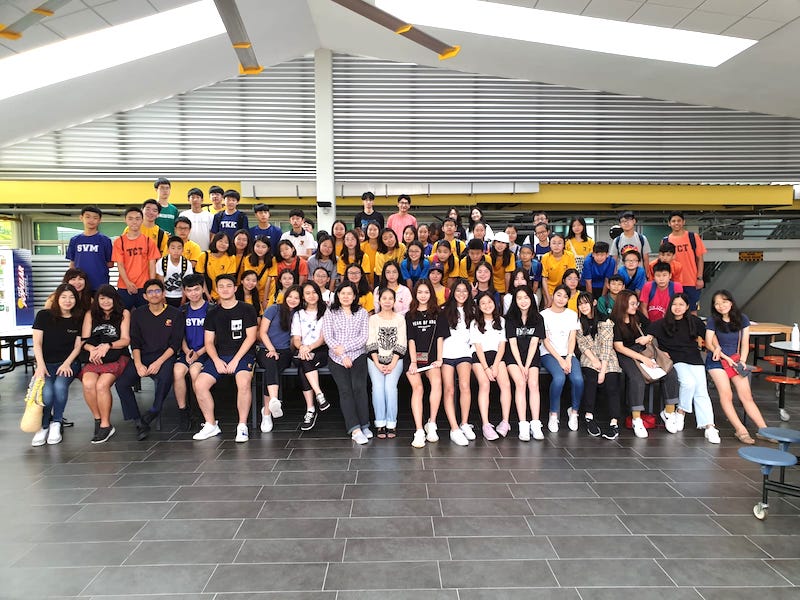 18 January 2020
Singapore Cultural Orientation Tour I
On 18 January, the International Student Committee (ISC), along with the two International Pastoral Co-ordinators (IPCs) Mdm Chin and Mdm Goh and three PSP members (Ms Debra Leong, Ms Josephine Oei and Ms Akiko Yokota), organised a Cultural Orientation Tour for all the international students who were new to Singapore in order to introduce to them some of the vast diversity of cultures in Singapore. It was a good turnout of 74 new international students.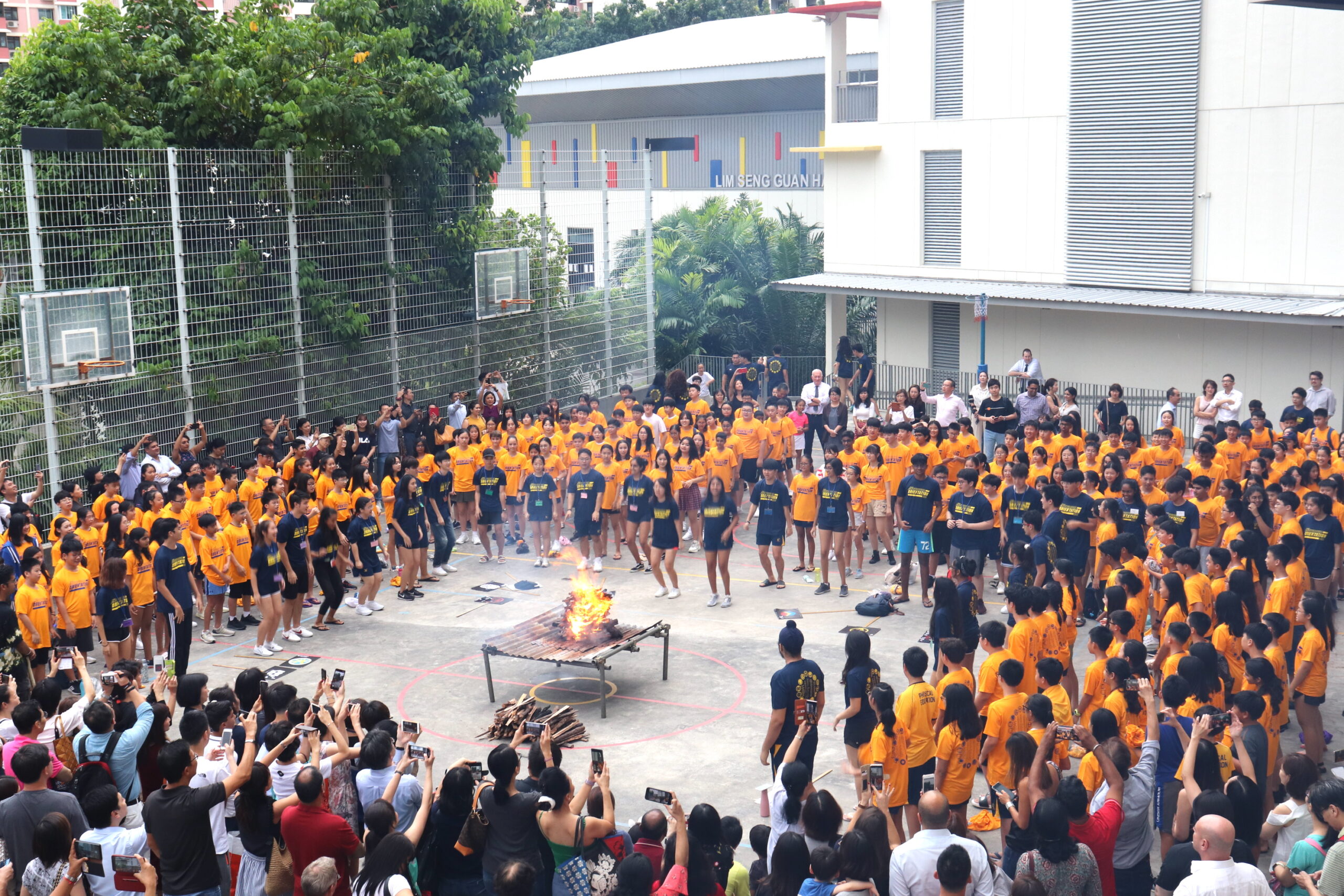 7 January 2020
Orientation I
7 January was a memorable day for students who have just joined the warm ACS (International) family in 2020. They started their life with the school with a wonderful orientation programme, themed around the ACS IGNITE Values. This year, young juniors from Year 1 and Year 2 form 80% of the new students. Over 250 of them were divided into 14 groups, led by our senior orientation game leaders.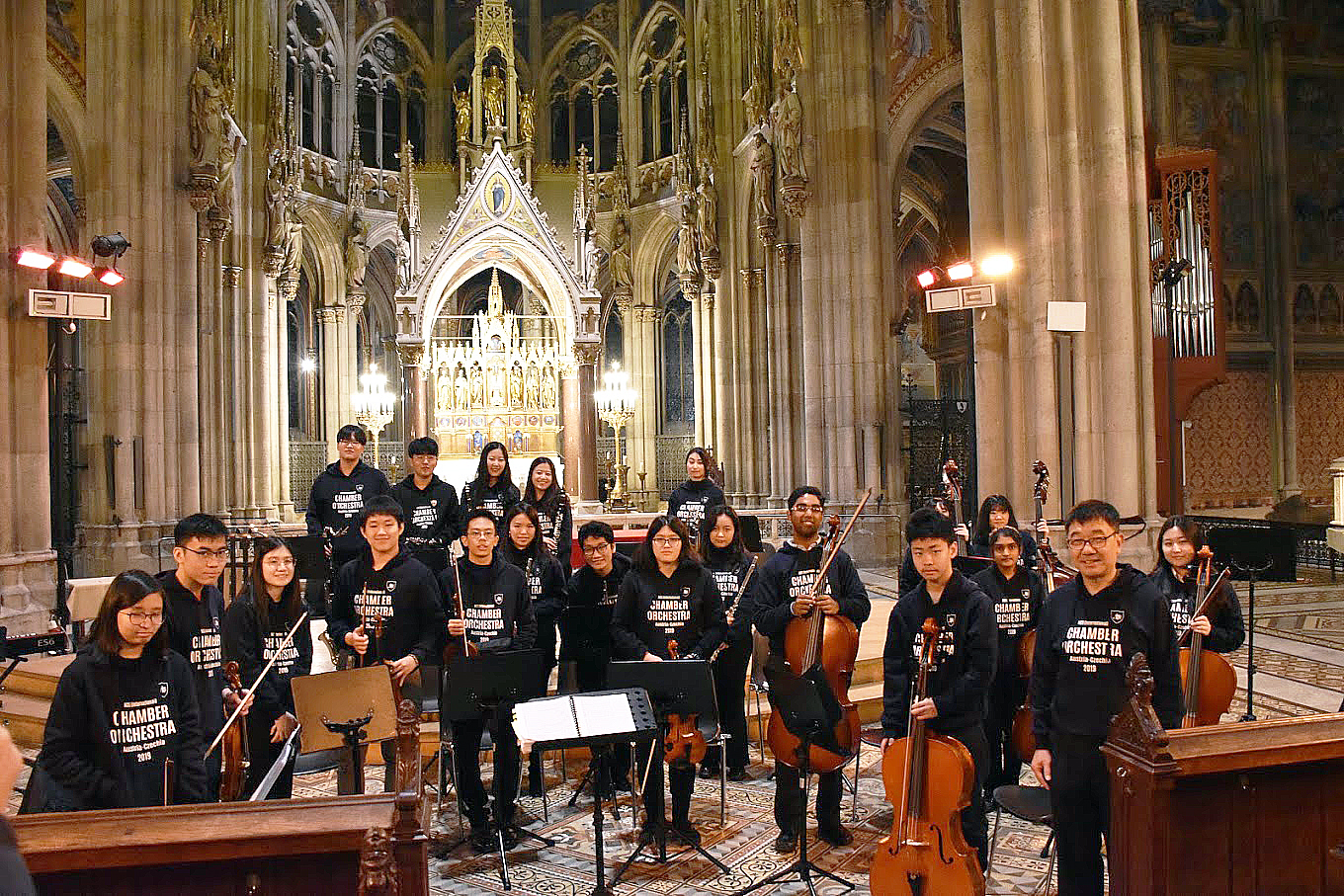 24 November 2019
From 24 November to 1 December 2019, the ACS (International)'s very own Chamber Orchestra embarked on their annual trip to visit three locations: Vienna and Salzburg in Austria, and Prague in the Czech Republic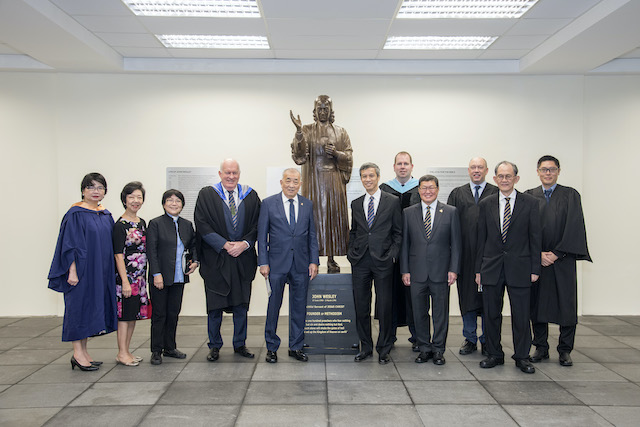 15 November 2019
Speech Day, Graduation and Prom
Years 1 to 5 Speech Day, Year 6 Graduation and Year 6 Prom represent the culmination of the school year and enable some of the many student successes to be acknowledged. As well as presenting prizes, the ceremonies feature student performances and student speeches, alongside speeches by the Principal and Guest of Honour.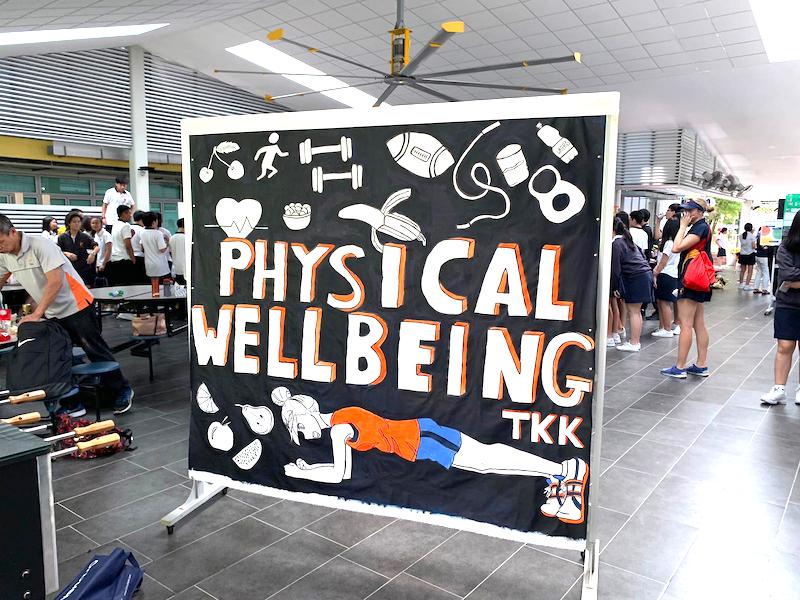 7 to 11 October 2019
ACS (International) Celebrates Wellness
During the week of 7 to 11 October, students and staff came together to celebrate, to learn more about and to participate in Wellness. In the three weeks leading up to this week, tutor time sessions saw Years 1, 2, 3 and 5 students learn about the four strands of wellness. We started with a general definition of each strand and learned how to balance the individual strands and how to keep them balanced. Students created informative posters and designed interactive activities that they used in week 4 to share their knowledge and help their peers learn more about wellness.