Events & Activities
Throughout the year, we organise whole-school key events and enriching in- and out-of-school activities for our students.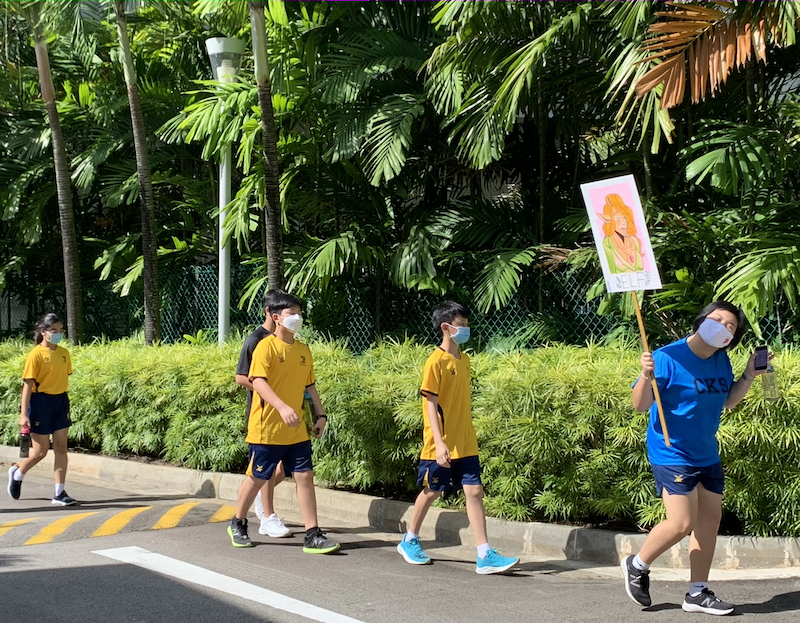 13 January 2022
Orientation 1
On 13 January, the Student Council organised Orientation 1 2022, where we welcomed 194 new incoming students to their very first day here at  ACS (International). The theme we chose for this year's Orientation was mythical creatures, which created a magical atmosphere to welcome the new students.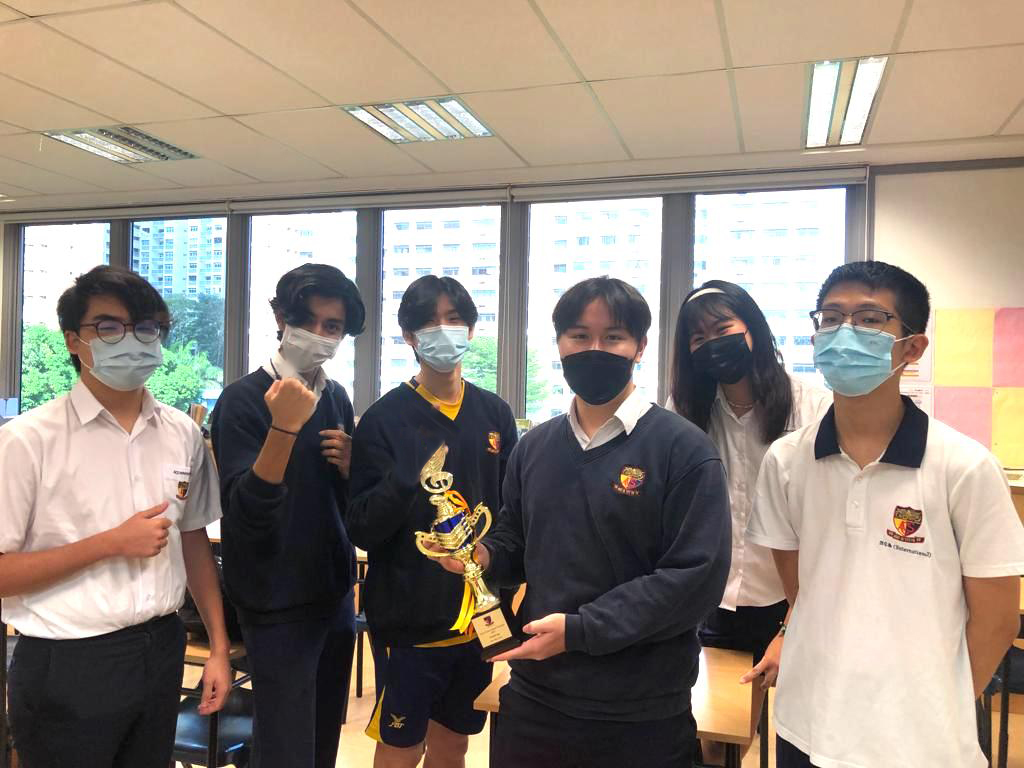 18 November 2021
2021 House Standings 
Despite the COVID-19 situation affecting mass student participation that resulted in cancelling a few of the usual fares, the school carried out "modified" Inter-House competitions, with the safe management measures in place, in the sports (Sports Day, Badminton, June Get Active), aesthetics (Lunar New Year Lion Head, Photography, Poetry, Debate, Quiz, and Music) and academic categories. Congratulations to the top three Houses of each category on their successes and thanks to all the students who participated in all the competitions held and the teachers who supported their students/Houses.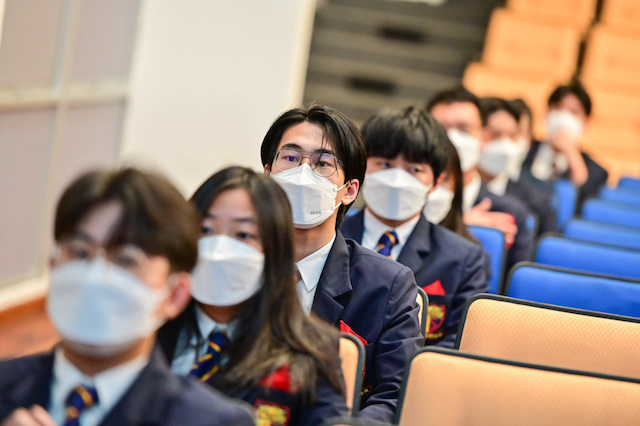 17 November 2021
Graduation and Speech Day 2021
Each year, Year 6 Graduation and Years 1 to 5 Speech Day represent the culmination of the school year and enable some of the many student successes to be acknowledged. As well as presenting prizes, the ceremonies feature student performances and student speeches, alongside the speech by the Principal.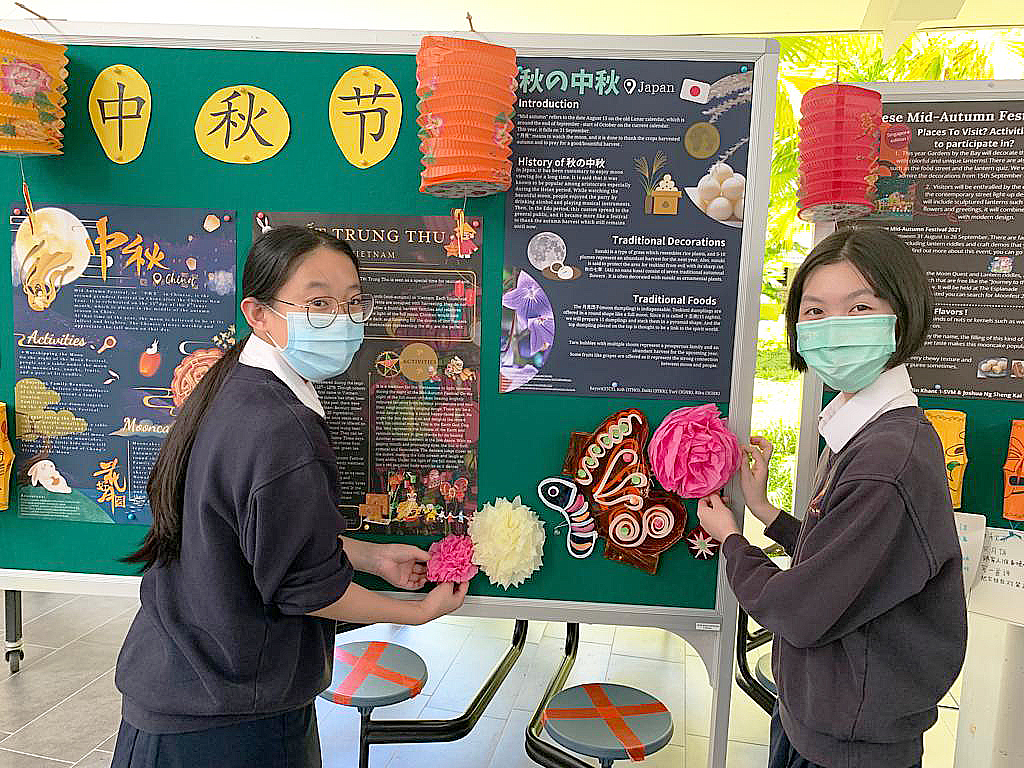 28 October 2021
Mid-Autumn Festival
What does it mean to celebrate Mid-Autumn Festival at ACS (International)? Carrying a lantern? Making mooncakes? Finding out how various cultures celebrate the same festival? Making Japanese traditional food Dango? Have a go at guessing the lantern riddles? Write a poem? Learn to draw panda with chinese brush? Well,  we did it all this year. And Mr Kinch was there to join in the fun!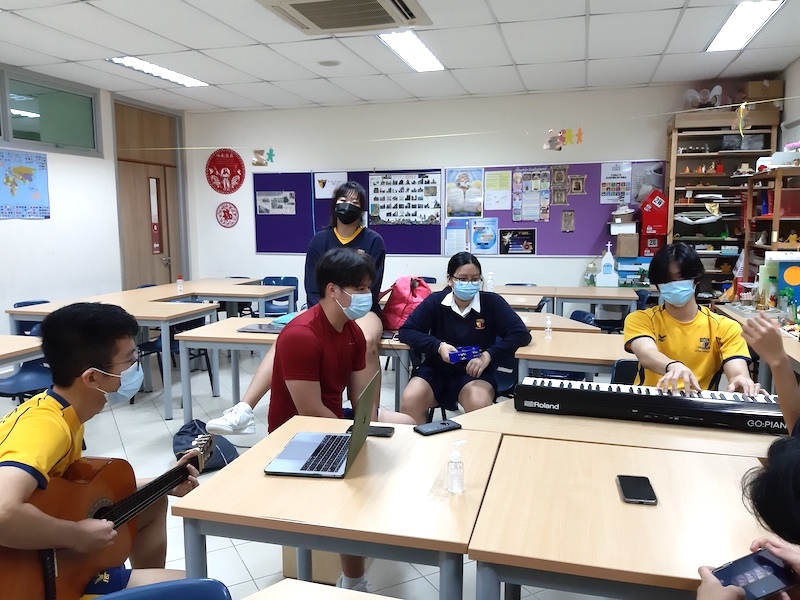 27 October 2021
Inter-House Music Competition
Due to the adherence to Safe Management Measures (SMMs), students were unable to do a live performance. Instead, thanks to the Music Department, students used Soundtrap to record their songs for judging. Great work all and a big thanks to our Music Department.