Events & Activities
Throughout the year, we organise whole-school key events and enriching in- and out-of-school activities for our students.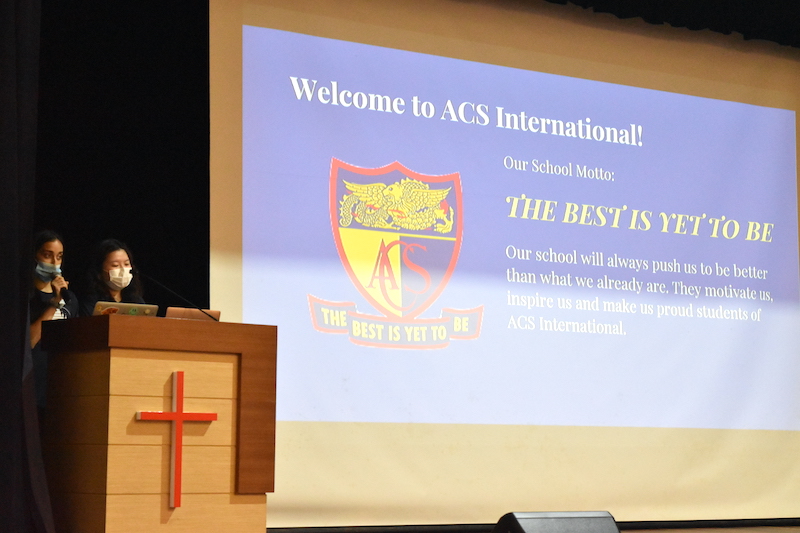 5 January 2021
Orientation 1
On 5 January, we welcomed about 175 new students to the ACS (International) family with open arms to the beginning of their journey at our school.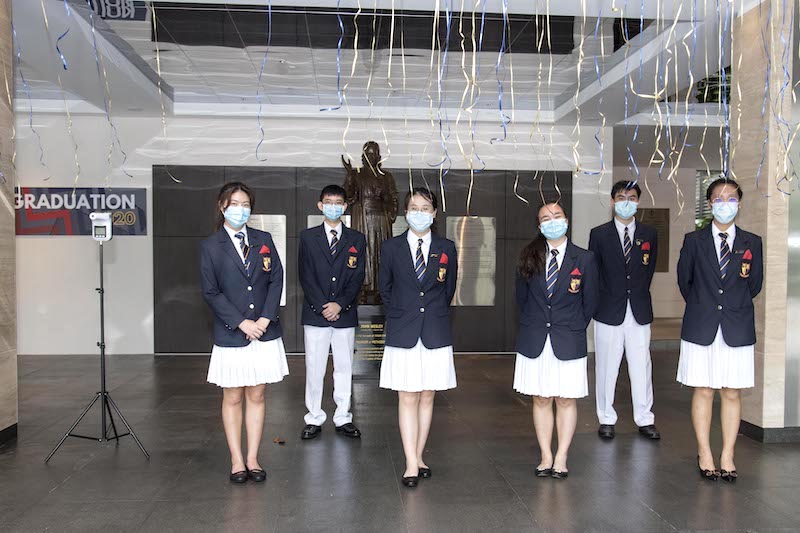 15 November 2020
Graduation and Speech Day 2020
Each year, Year 6 Graduation and Years 1 to 5 Speech Day represent the culmination of the school year and enable some of the many student successes to be acknowledged. As well as presenting prizes, the ceremonies feature student performances and student  speeches, alongside speeches by the Principal and the Guest of Honour.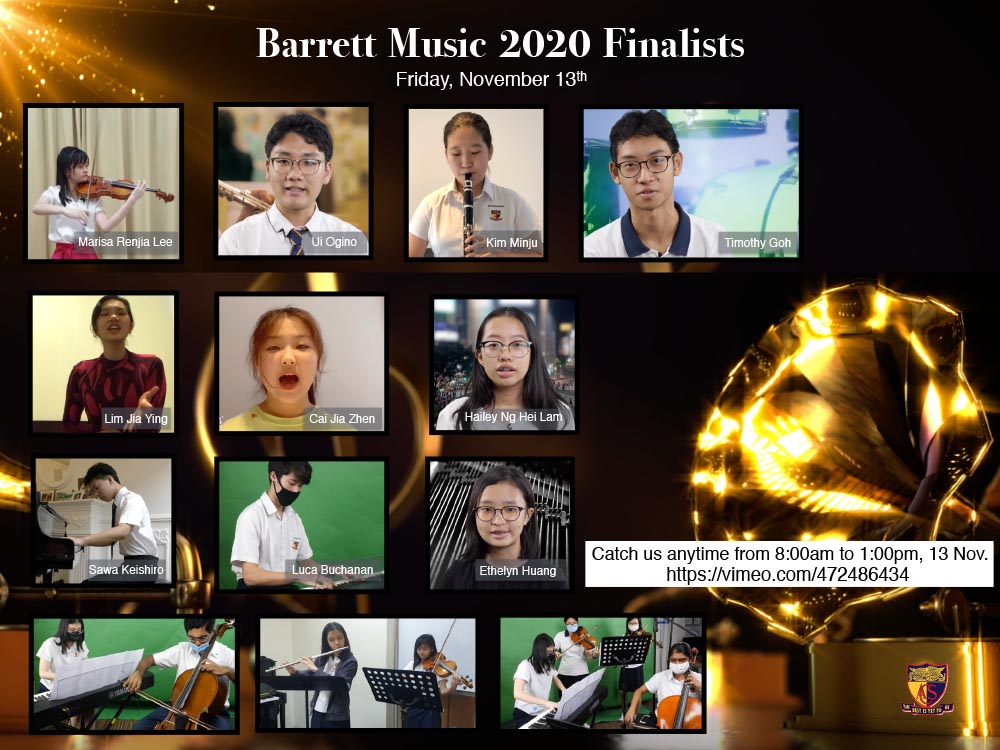 13 November 2020
Barrett Music Competition 2020
Music is a subject that grows and works with time and technology. We see how people begin to make more music with the use of    both real instruments and digital tools and work on the virtual platforms during this pandemic period, allowing people to still enjoy music in this new normal.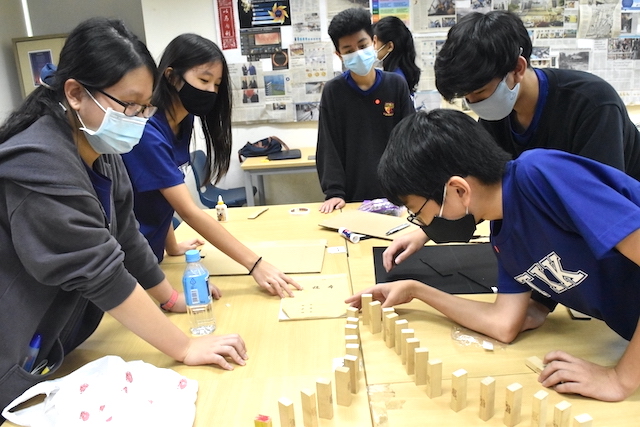 11 November 2020
End-of-Year Activity Days
The end of an academic year is a time for fun, collaboration, competition and extended learning through activities that offer students a change from their normal routine! This year, students in Years 1 to 3 , Pre IB and Foundation IB took part in End -of -Year Activity Days on Wednesday and Thursday, 11 and 12 November, with the theme UN Sustainable Development or Global Goals .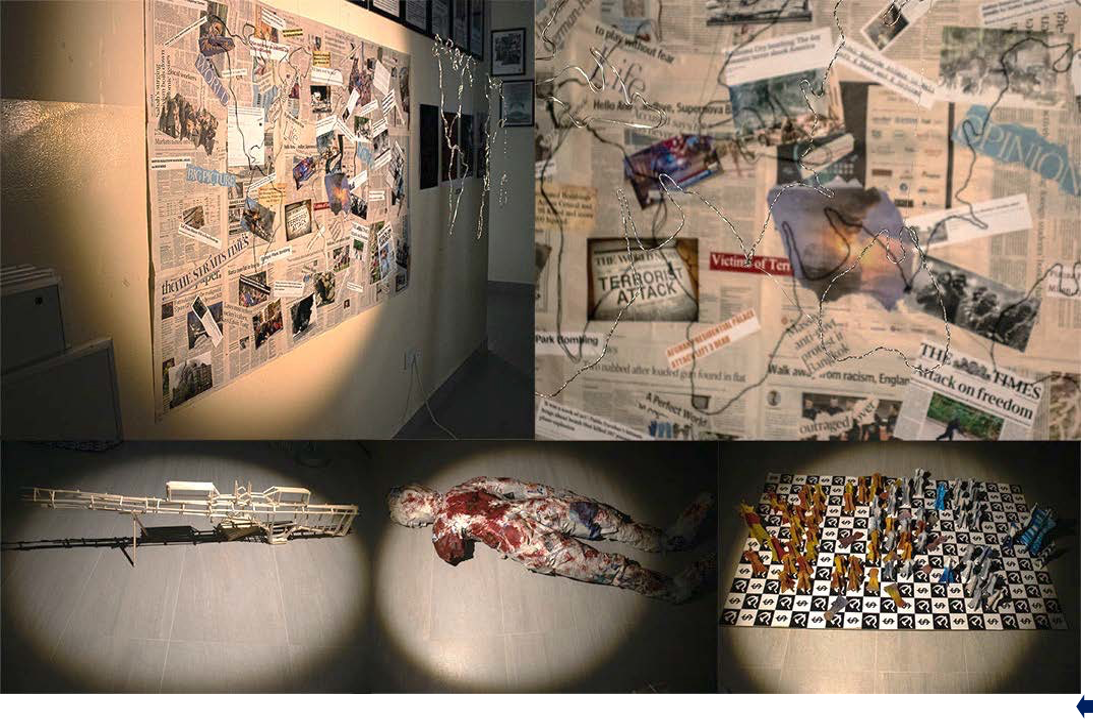 2 November 2020
Exhibition "Conflict" by Foundation IB Students
In response to Lebanese artist Mona Hatoum and her artwork Hotspot, our class made installations relating to the topic "Conflict" to convey our views on conflicts, wars, or political issues that are happening all over the world.