Events & Activities
Throughout the year, we organise whole-school key events and enriching in- and out-of-school activities for our students.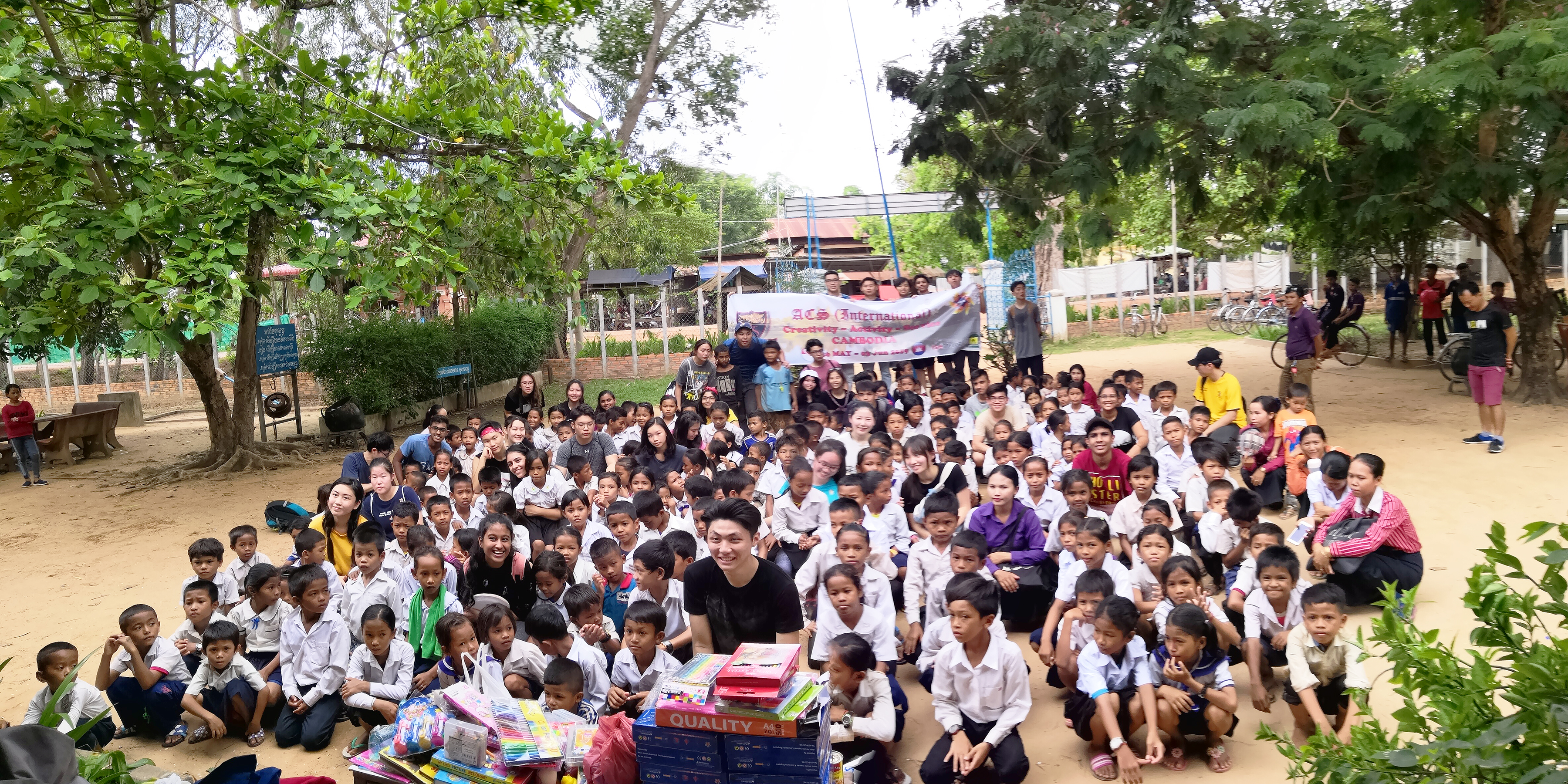 26 May to 3 June 2019
Cambodia CAS Trip
We taught, we built fences and we bonded. That is the most succinct way to describe what a group of 39 Year 5 students had done in Cambodia from 26 May to 3 June, but it was so much more than that. This was a CAS trip in its most honest sense as we all went with open hearts and a genuine indignation to bring about some sort of change in this country rising from the ruins of its turbulent past.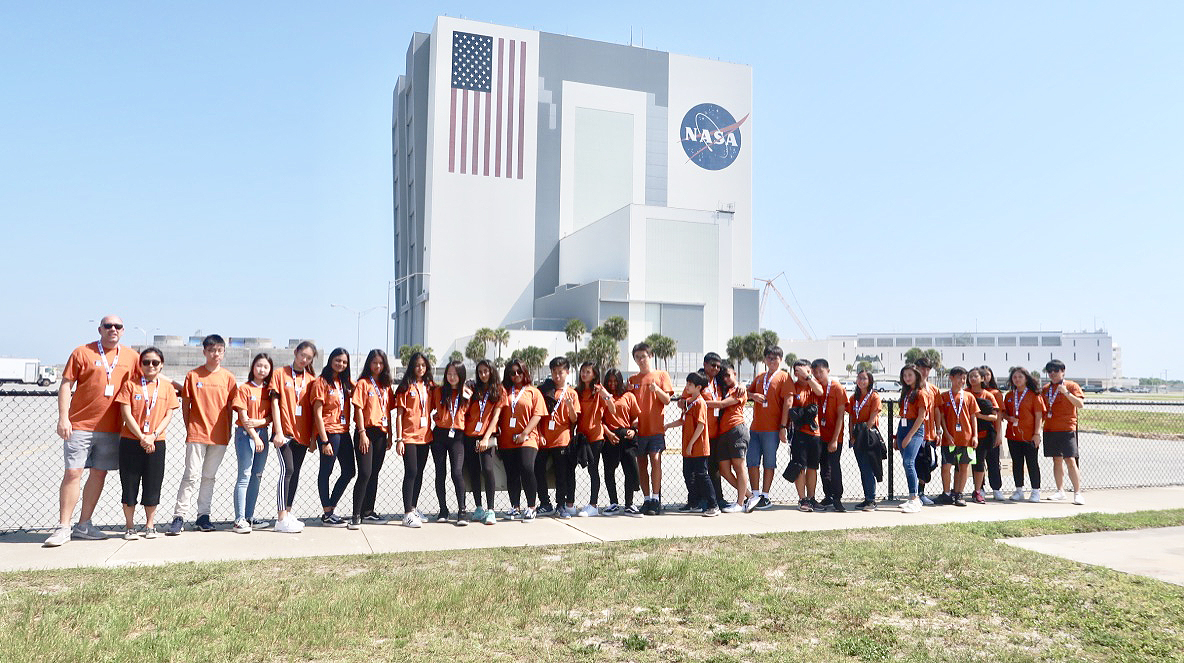 25 May to 6 June 2019
Florida Trip
At the end of Term 2, 26 students left Singapore for the From Space To Sea Trip to Florida and The Bahamas. The trip comprised a Space phase spent at NASA, Cape Canaveral, and aSea phase spent in the south of Florida.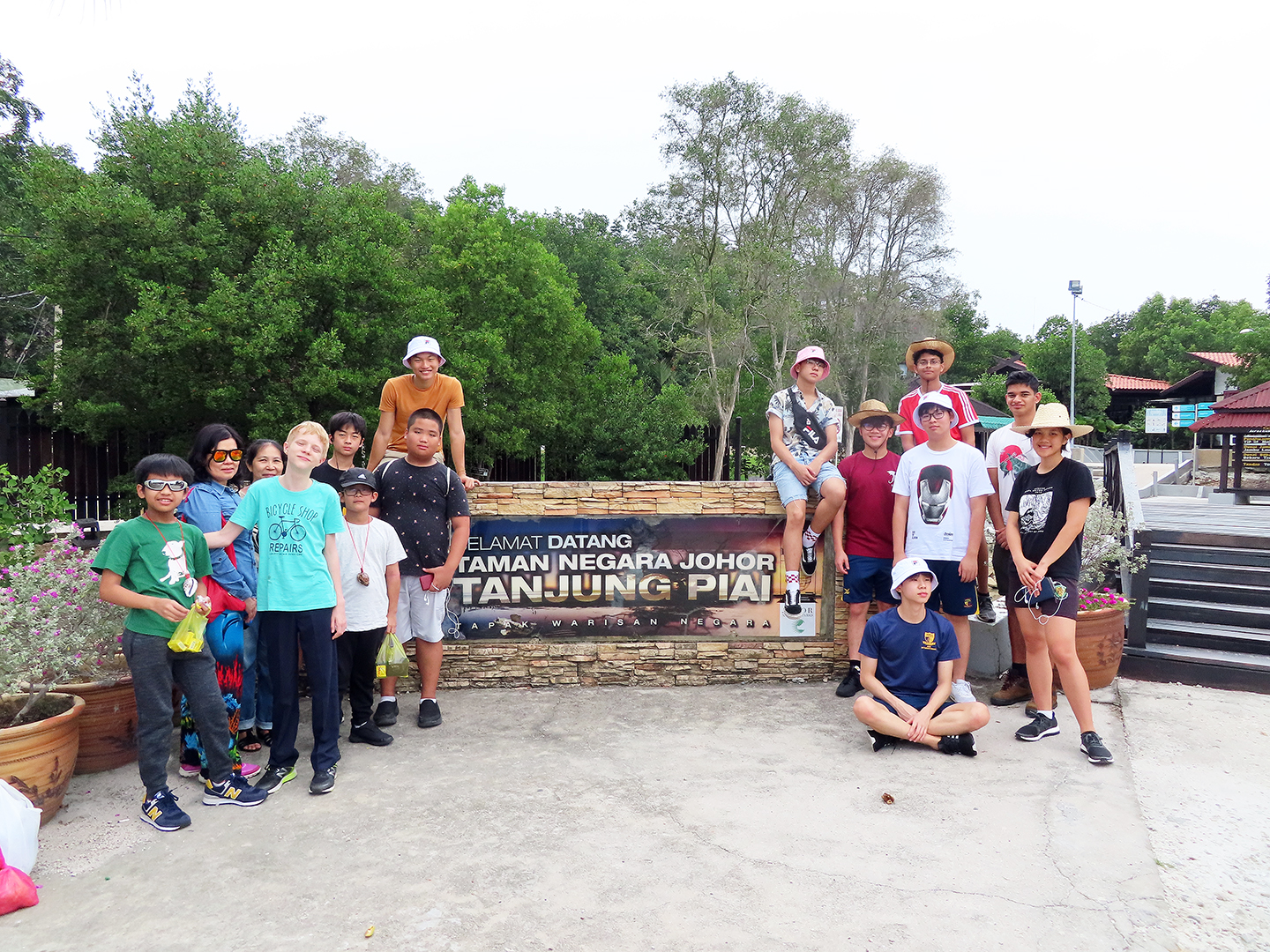 4 & 5 May 2019
Trip to Kukup, Johor
On 4 and 5 May, nine Malay Language students and four international students made a trip to Kukup, Johor, to assimilate ourselves into typical rural/suburban Malaysian lifestyle, and be able to use the language we have learned thus far with the locals there.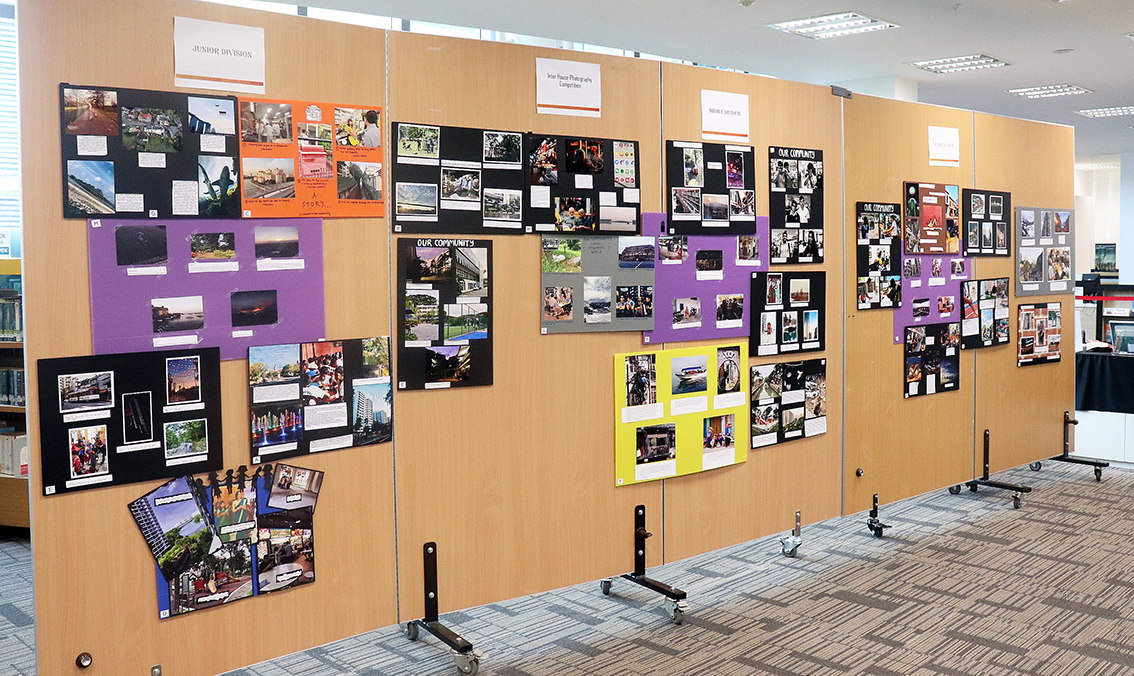 April/May 2019
Inter-House Competitions
A few Inter-House competitions took place in April/May: Basketball, Touch, Story-Telling, Photography and Inter-House Music Festival 2019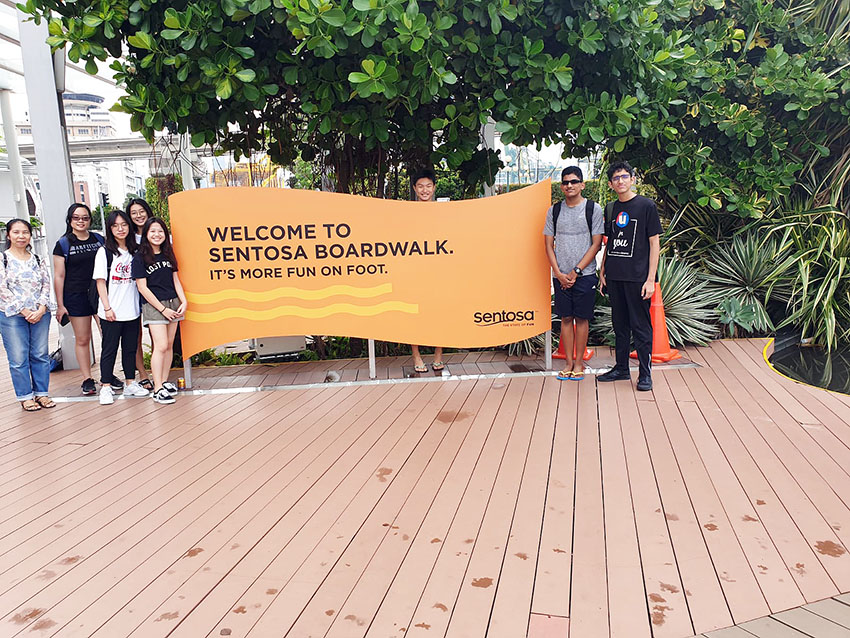 28 April 2019
International Students Committee's Outing to Sentosa
The International Students Committee (ISC) embarked on their very first outing to Sentosa on 28 April. The outing lasted from 9am to 3pm, and was one that the students will never forget.