Events & Activities
Throughout the year, we organise whole-school key events and enriching in- and out-of-school activities for our students.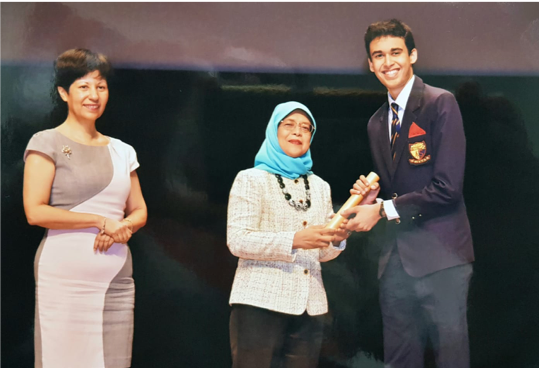 4 October 2019
Year 6 Students Received 2019 National Youth Achievement Gold Award
On 4 October, along with participants from other schools around Singapore, we each received the National Youth Achievement Gold Award in a presentation ceremony graced by Mdm President Halimah Yacob. The ceremony was imbued with driven awardees from all walks of life and their elaborate, sustainable projects to serve the country and community in the most consequential ways possible.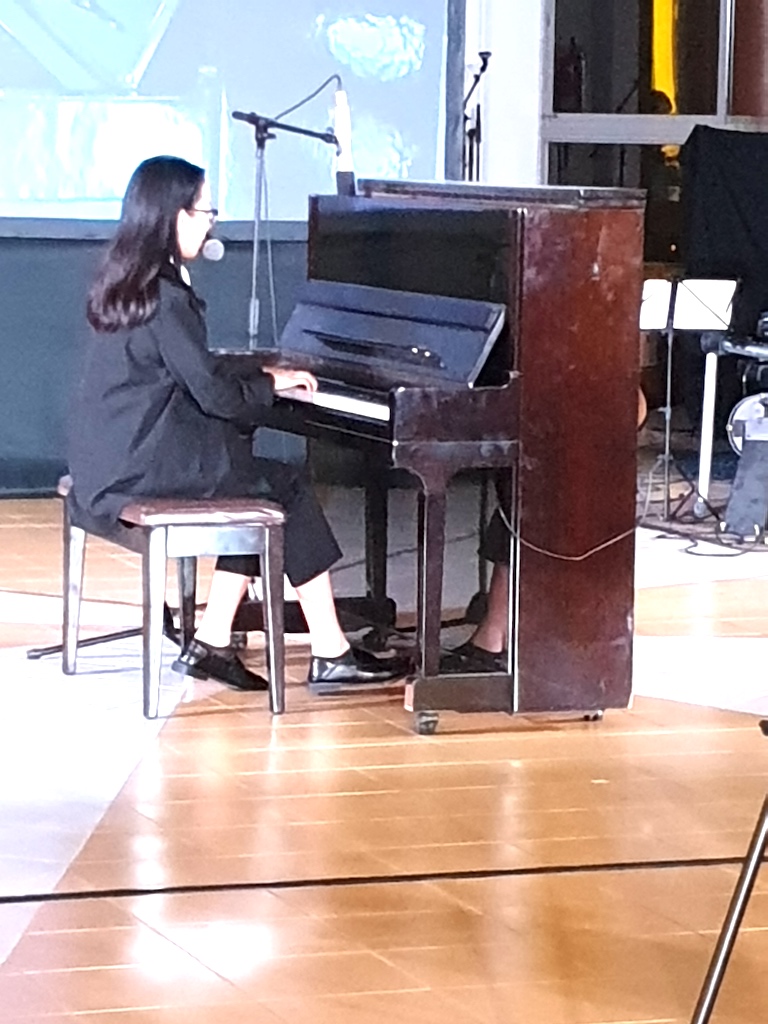 21 September 2019
ACS Oldham Hall Thanksgiving Dinner
On 21 September, ACS Oldham Hall hosted its annual Thanksgiving Dinner. The Guest of Honour was Bishop Dr Chong Chin Chung and the theme for the event was "Salut" (Honouring with a grateful heart).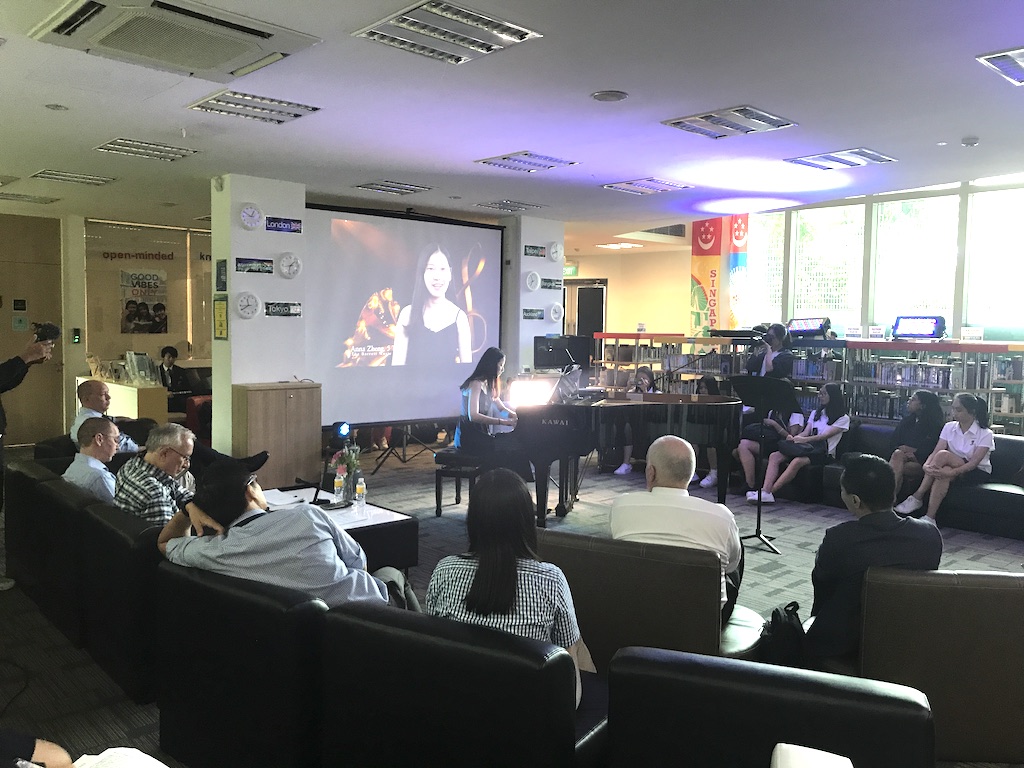 28 August 2019
2019 Barrett Music Competition
The 2019 Barrett Music Competition was held on 28 August at a new venue — The Sitorus Library, a cosy and conducive environment for teaching and studying — as well as for the appreciation of fine music! And such a unique performance venue reminds one of the idea of a chamber performance, to    the likes of Mozart and many other composers in the Classical Period!
18 August 2019
All are Winners at Viva la Musica!
Merged in 2016, ACS (International)'s very own Philharmonic Orchestra has an impressive number of performances and accolades under its belt, performing regularly for major school events such as Founder's Day and Graduation Night, as well as travelling abroad on various concert tours to Japan, America, Italy, Austria, France and the Netherlands. Furthermore, the Philharmonic Orchestra goes the extra mile to host and perform its own annual concert, such as 2016's Strings Concert (in collaboration with the Gu Zheng Ensemble), 2017's Go West!, and 2018's Melody Fantasy.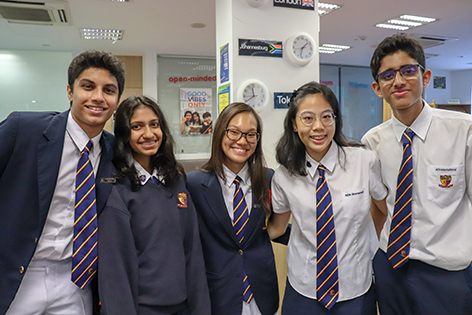 16 August 2019
Job Shadowing Industry Partners' Appreciation Night
During the evening of 16 August, 38 distinguished guests from 26 companies arrived at ACS (International) to attend our Industry Partners' Appreciation Night.