Events & Activities
Throughout the year, we organise whole-school key events and enriching in- and out-of-school activities for our students.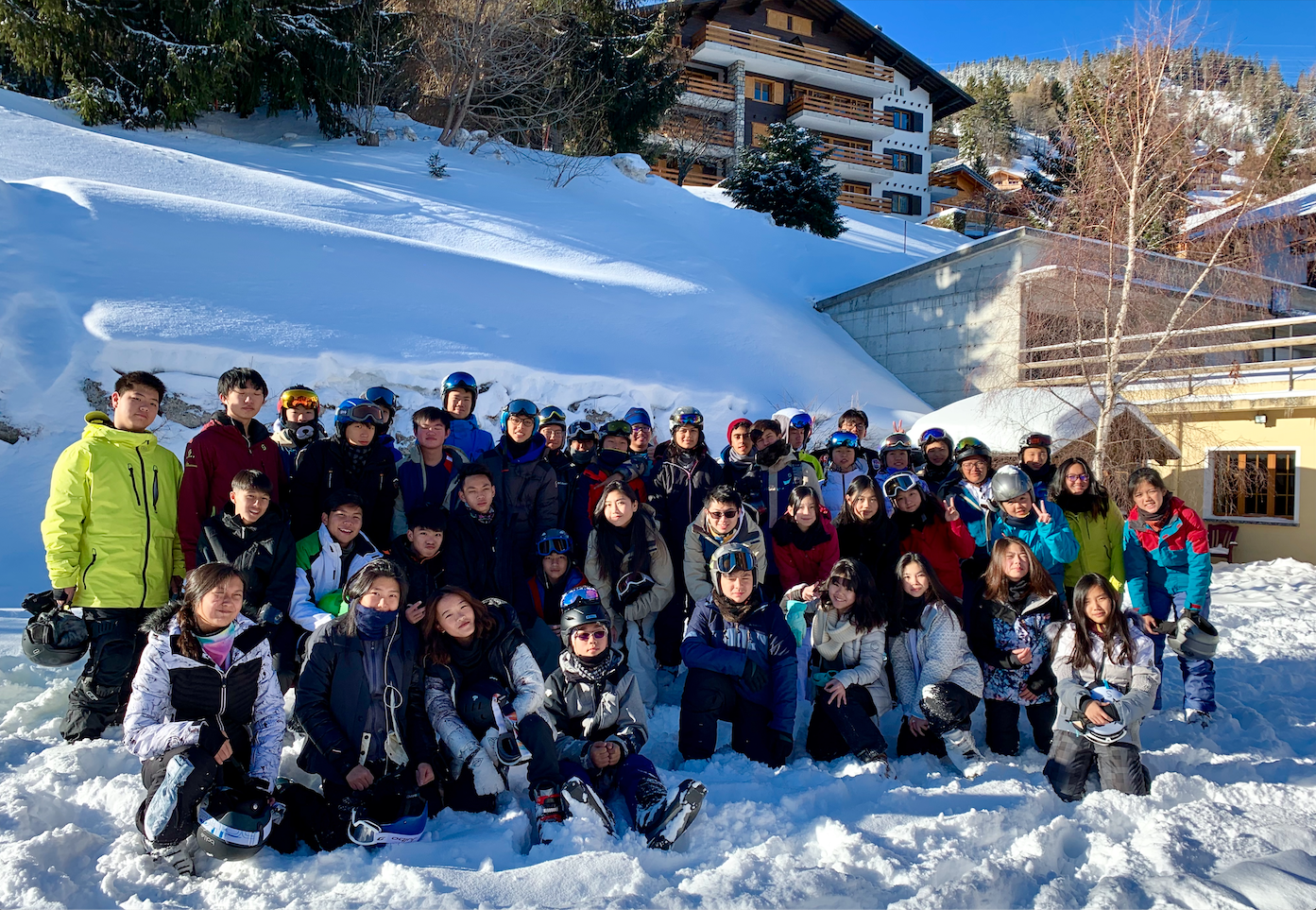 9 to 16 March 2019
Ski Trip 2019
I was treading on air thinking about the fun times I would have with my friends and away from my parents for a while. The countdown of days commenced as my mom and I squandered money in every winter clothing shop we laid our eyes on. The adrenaline built up in me finally burst out as we touched down in Zurich. Our picturesque bus ride to Verbier lasted around three hours. Verbier. The world's bustling hotspot for skiing. It was definitely a pinch-me moment as we approached the sky-high chalet.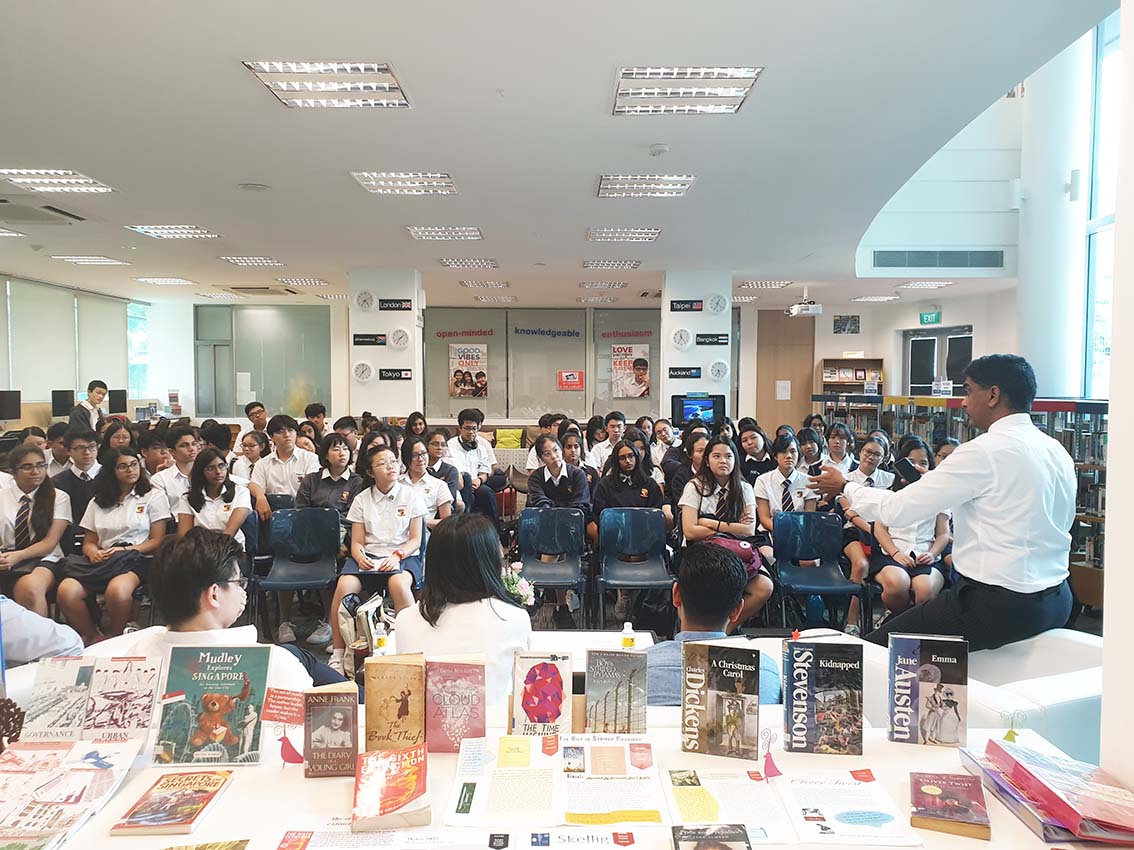 8 March 2019
Careers Talk
It was indeed a very exciting last day of Term 1 (8 March). We were very lucky to have very experienced, knowledgeable experts in 22 career fields give talks at our school. The icing on the cake was our alumni being back to the school as speakers in different fields – this was indeed priceless and definitely a very proud moment for us. Many also volunteered to help with the event by being moderators, and assisted in networking with the speakers, etc.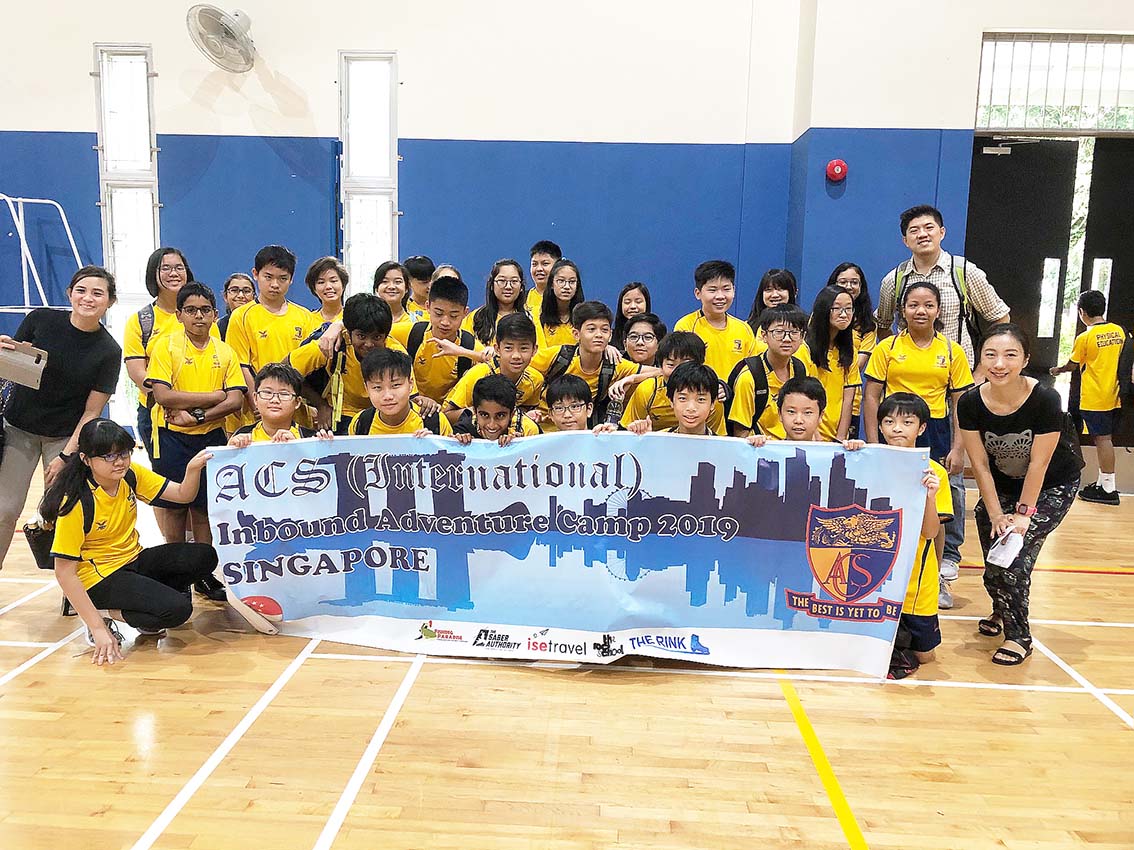 5 to 8 March
Year 1 Inbound Adventure Camp
During the last week of Term 1, there was a three-day camp for Year 1s and some Years 2s and 3s who did not go for the overseas trips. The camp was very engaging and fun. We had multiple activities like rock climbing, lightsaber dueling, ice-skating and many more! I had a lot of fun during the three days, bonding and knowing more friends. Ice-skating was my favourite personally and probably many others too! I really enjoyed the fishing experience as this was my first time trying my hand at it.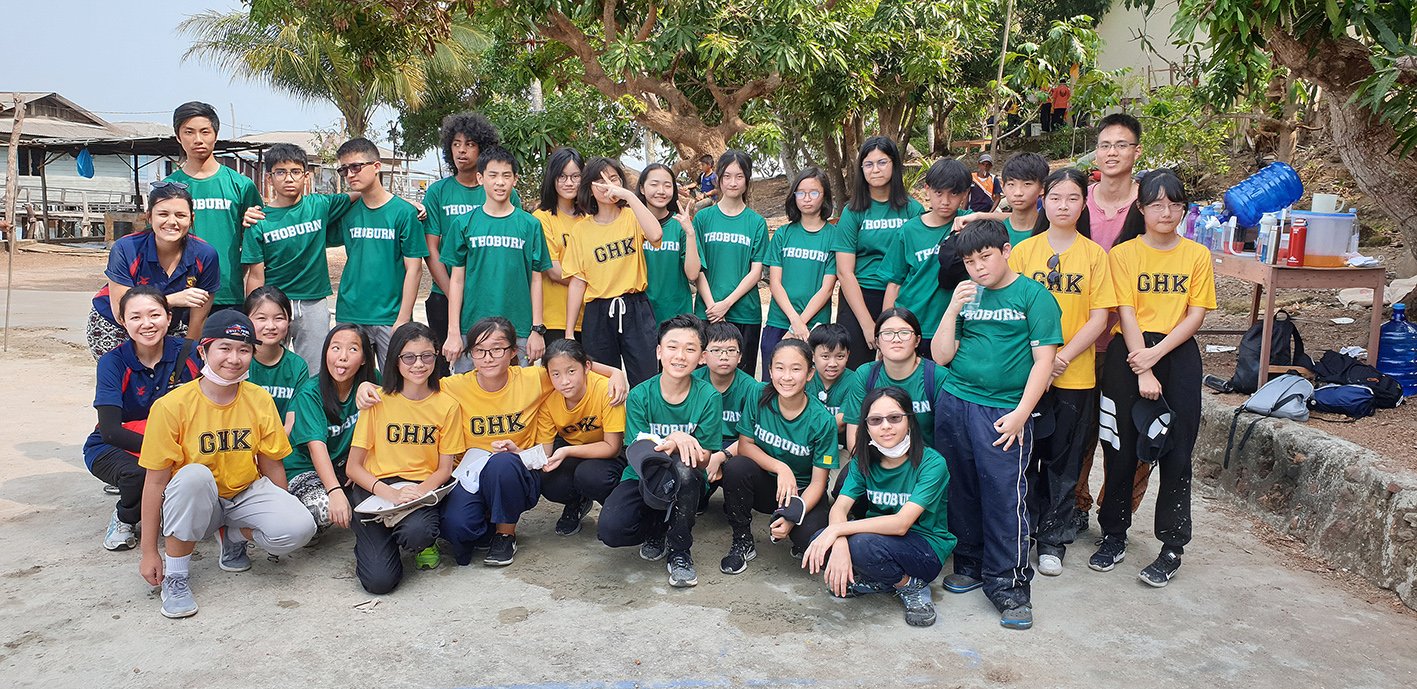 5 to 8 March 2019
Year 2 Telunas Adventure Camp
One hundred and sixty Year 2 students and 16 teachers went on an adventure camp at the Telunas Beach Resort from 5 to 8 March.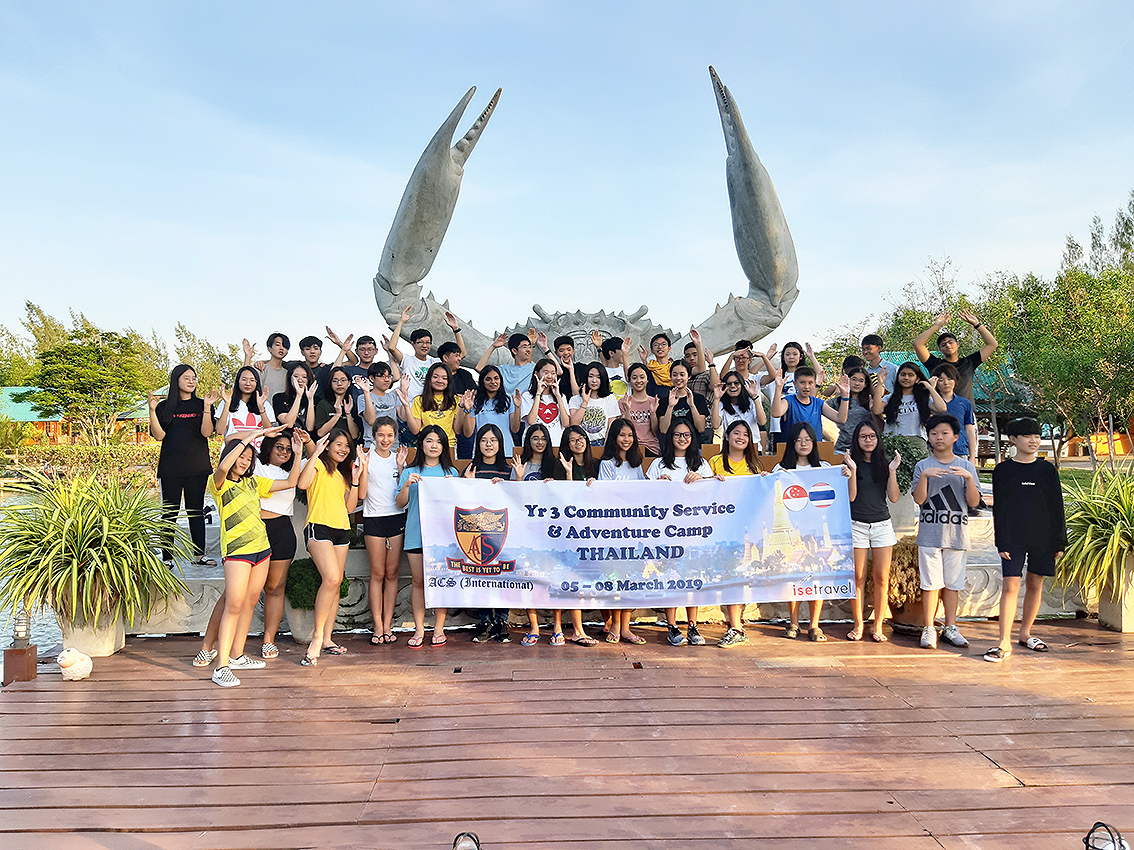 5 to 8 March 2019
Year 3 Thailand Adventure Camp
On 5 March, 46 Year 3 students including myself and four teachers embarked on a four-day school trip to Amphawa, Thailand.