At ACS (International), we embark on an extraordinary journey of learning and growth, shaping tomorrow's global leaders with a passion for excellence and a commitment to making a positive impact on the world. As a premier international school, we stand at the forefront of education, inspiring students to embrace diversity, develop resilience, and cultivate a compassion for humanity
ACS heritage extends back over 130 years to 1886 when Bishop Oldham started the first ACS school. Since then the ACS community has grown in Singapore and across the Asian region. The school's students and Alumni have had a national and international impact over many years.
With an enriching and dynamic curriculum that integrates the best of both local and international perspectives, ACS (International) ensures its students are well-equipped to navigate the complexities of the 21st century. Emphasising holistic development, we encourage participation in a wide array of extracurricular activities, enabling our students to build character, leadership skills, and a strong sense of social responsibility.
Our state-of-the-art facilities and innovative technology provide a cutting-edge platform that fosters a culture of collaboration, entrepreneurship, and innovation. At ACS (International), we believe in nurturing a sense of belonging, fostering a close-knit community where students, parents, and educators form lasting bonds that extend beyond the classroom.
Our distinguished faculty, comprised of dedicated educators and subject matter experts, create a nurturing environment that fosters curiosity, critical thinking, and creativity. We empower our students to inquire fearlessly, pursue their passions, and acquire a deep understanding of the interconnectedness of the global community.
I invite you to join us at ACS (International) and be part of an unparalleled educational journey that will empower you to excel academically, thrive as global citizens, and embrace a future full of possibilities. Together, let's cultivate a world where knowledge knows no borders and compassion knows no limits. Welcome to ACS (International).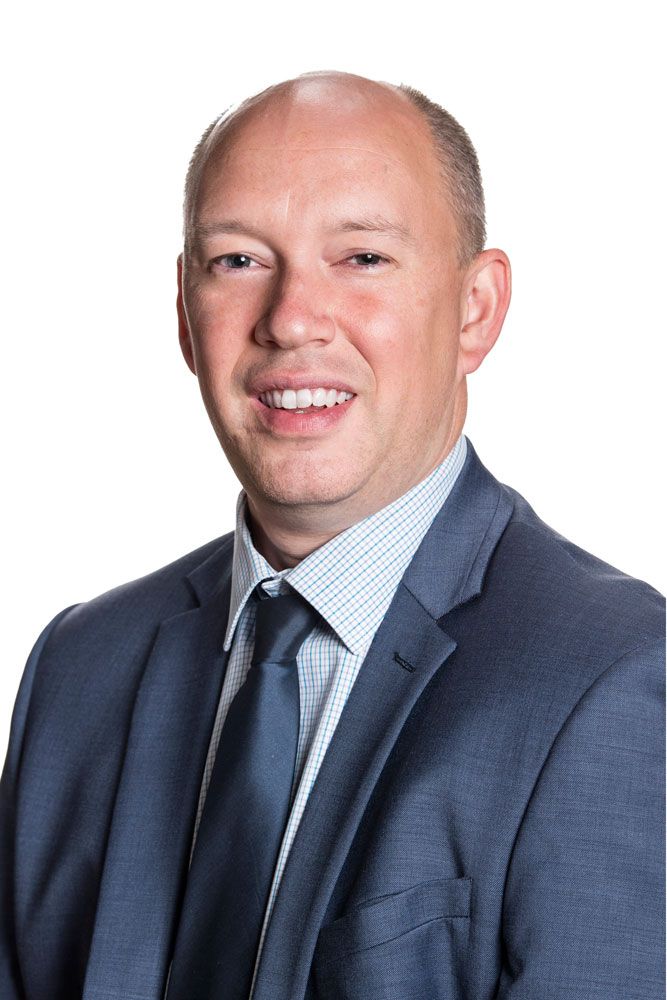 Gavin Kinch
Principal