Choosing the right school for your child is one of the most important decisions a family must make.
More than just a place to learn, a truly great school offers a caring, stimulating environment where students are nurtured, challenged and educated, and given every opportunity to reach their full potential. It's a place where unwavering belief in your child's potential allows them to build personally, socially and academically.
I believe ACS (International) is such a school . We are proud of our reputation for developing well-rounded, outstanding young men and women who excel academically, physically, socially and spiritually. We are proud of our dual Christian and ACS heritage, and our expansive, holistic international education programmes.
And we are proud of the values and beliefs that guide us every day, helping us to be better people, to always consider others, and be all that we were created to be.
Our ACS heritage extends back over 130 years to 1886 when Bishop Oldham started the first ACS school. We have a rich history, a strong brand and an illustrious alumni network.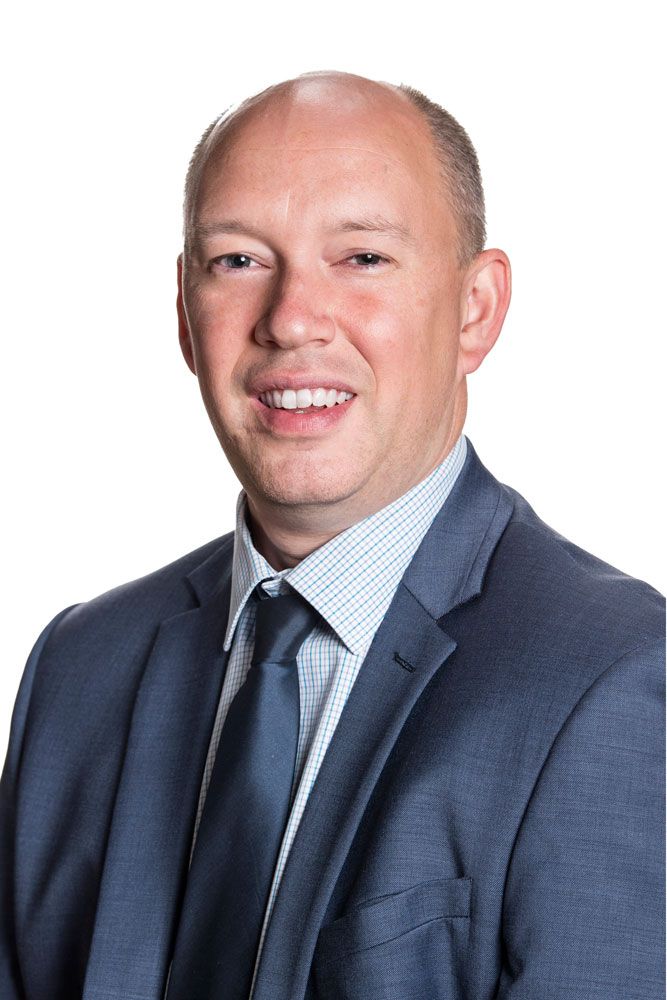 Gavin Kinch
Principal