Events & Activities
Throughout the year, we organise whole-school key events and enriching in-and out-of-school activities for our students.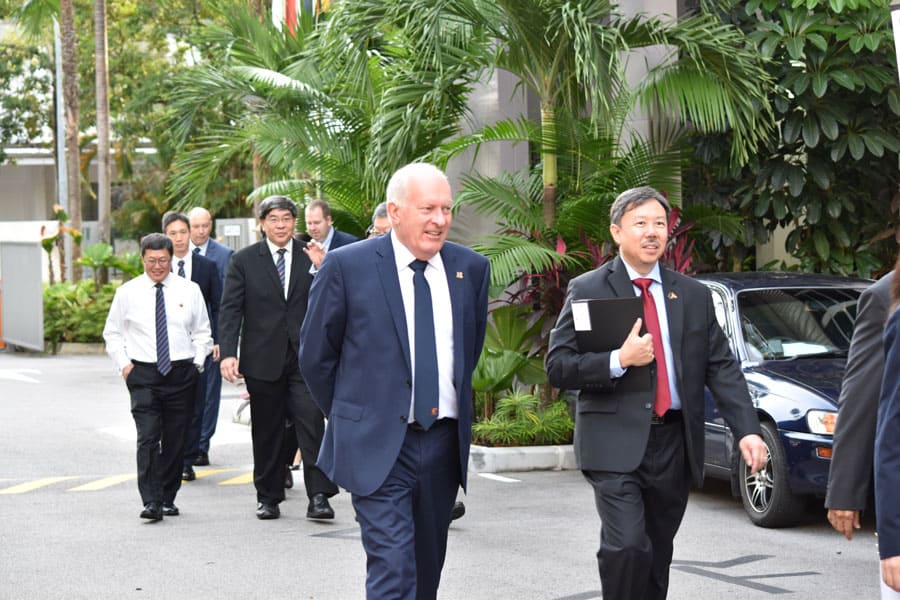 1 March 2018
Founder's Day
This year, we celebrated our 132nd Founder's Day on 1 March with our Guest-of-Honour, Mr Hugh Lim. The event showcased not only the various musical talents of our students in the performing arts but also affirmed the excellent scholastic results of our students. Premier awards were presented during the celebration.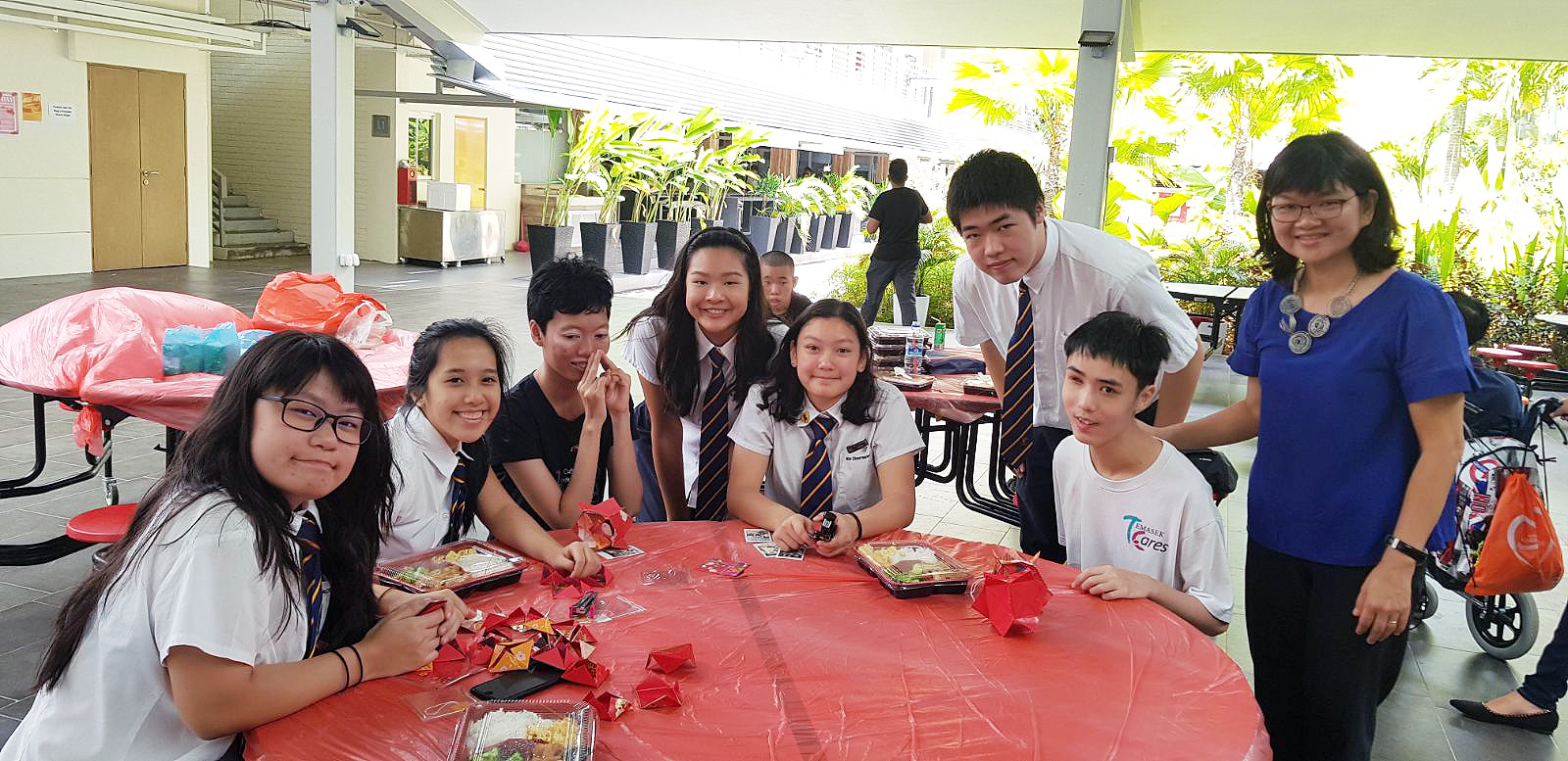 14 February 2018
Special Invited Guests to Our Chinese New Year Celebration
To many of us, Chinese New Year (CNY) is a festive season synonymous with abundance of costly delicacies, brand-new clothes and red packets, coupled with joyous family reunion gatherings. However, not all of us are as fortunate to afford such extensive CNY celebration.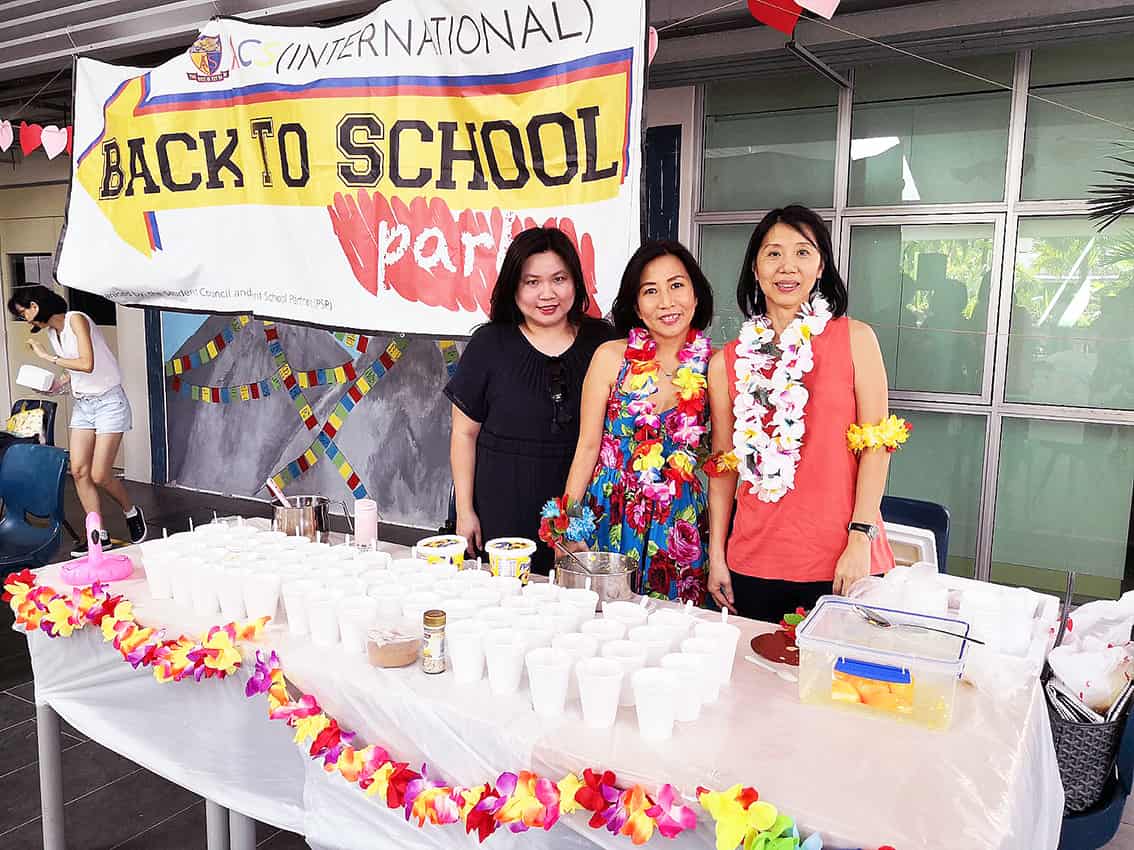 9 February 2018
Back to School Party
The Back to School Party held on 9 February provided an exciting afternoon filled with music, dance and a vast range of delicious food provided by the PSP. This year, the school was brought onto a golden beach complete with palm trees. Across the beach, there were beautiful flowers hanging from the grass skirting surrounding the stage.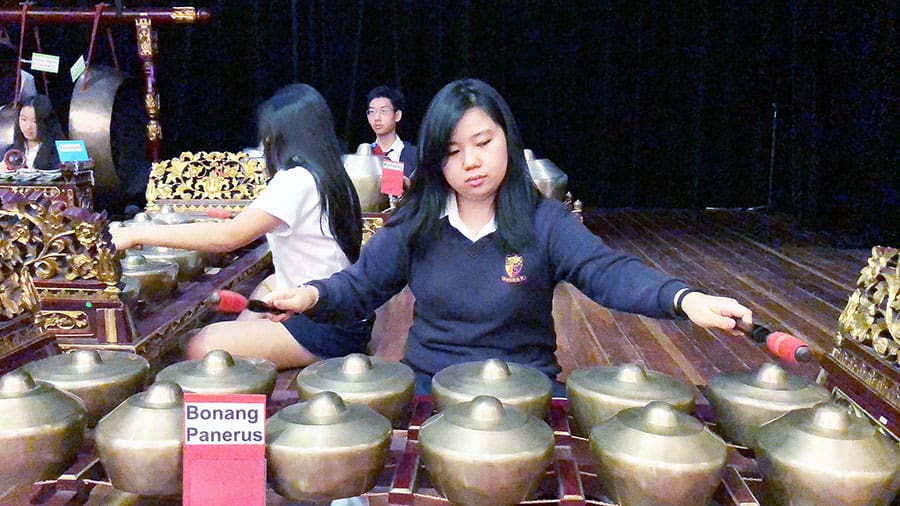 26 January 2018
The Arts Enrichment Day
The Arts Enrichment Day occurred on 26 January 2018 in which the Arts faculty embarked on a full day programme from visiting museums (Art Department) to having workshops and performing an informal collaborative performance (Drama & Music department). This has allowed our Year 3 to 6 elective Arts students to immerse in a fulfilling, first-hand authentic experiential learning journey in the arts.
20 & 21 January 2018
Singapore International Schools' Debate League 2018
On 20 and 21 January, the ACS (International) Debate Society held its third iteration of the Singapore International Schools Debating Championships. This year, we played host to 68 number of teams from 29 institutions, our highest number of participants yet.