Events & Activities
Throughout the year, we organise whole-school key events and enriching in-and out-of-school activities for our students.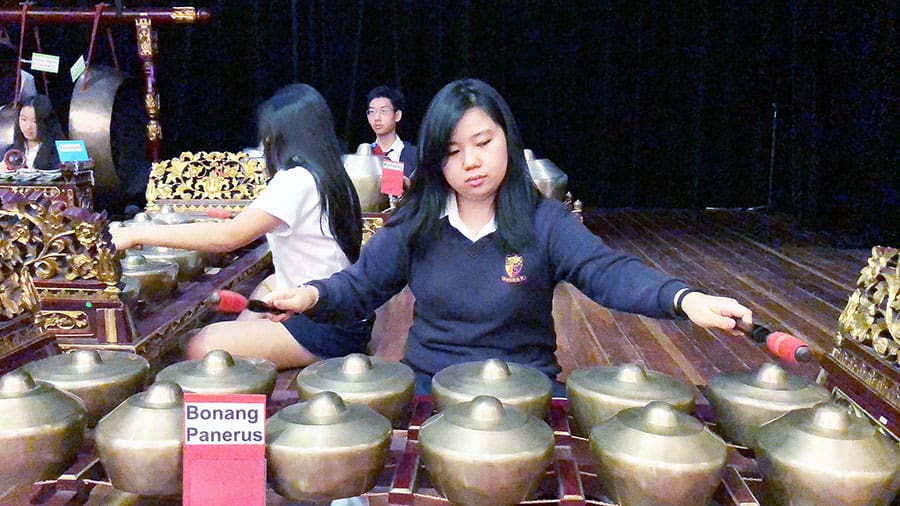 26 January 2018
The Arts Enrichment Day
The Arts Enrichment Day occurred on 26 January 2018 in which the Arts faculty embarked on a full day programme from visiting museums (Art Department) to having workshops and performing an informal collaborative performance (Drama & Music department). This has allowed our Year 3 to 6 elective Arts students to immerse in a fulfilling, first-hand authentic experiential learning journey in the arts.
20 & 21 January 2018
Singapore International Schools' Debate League 2018
On 20 and 21 January, the ACS (International) Debate Society held its third iteration of the Singapore International Schools Debating Championships. This year, we played host to 68 number of teams from 29 institutions, our highest number of participants yet.