Events & Activities
Throughout the year, we organise whole-school key events and enriching in-and out-of-school activities for our students.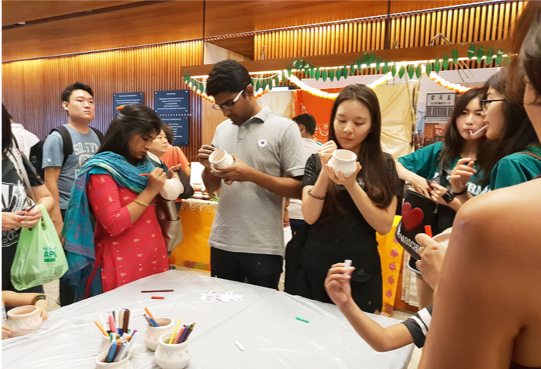 19 January 2019
Cultural Orientation Tour for New International Students
Sixty-three new International students and 14 International Student Committee (ISC) members joined a Cultural Orientation outing on 19 January, organised by the ISC, with the help of seven parent volunteers, the ISPCC and one member from the HVMC.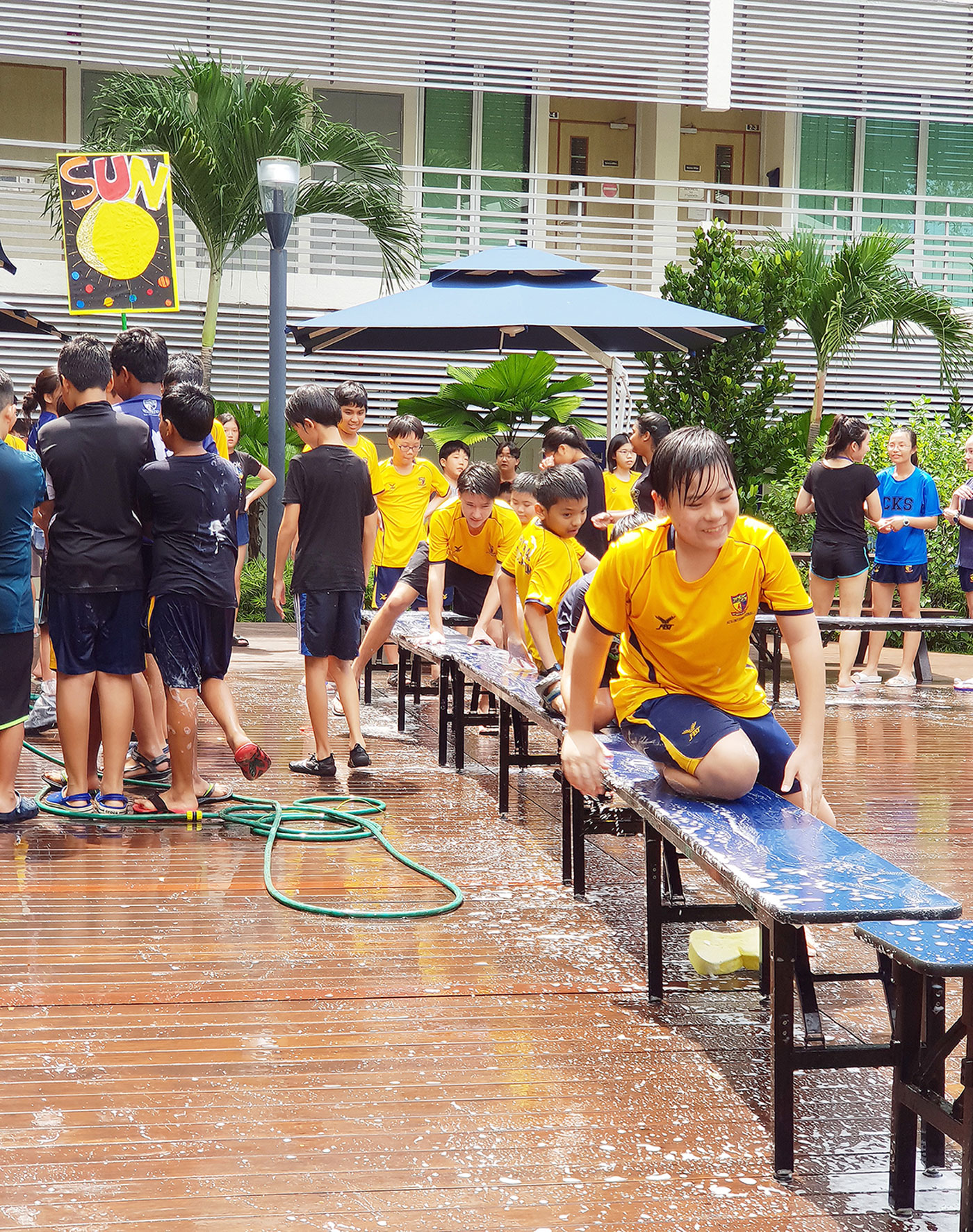 3 & 4 January 2019
Orientation I
From 3 to 4 January, over 200 new students marked the beginning of their time at ACS (International) with Orientation 2019 – two days that were packed with games and activities that helped these students better understand school life and get to know one another. Following the theme of "The Solar System", each group was led by their Orientation Group Leaders (OGLs) and Orientation Assistants (OAs), competing against one other in various bonding activities that had them put their teamwork to the test in order to emerge victorious above the other groups.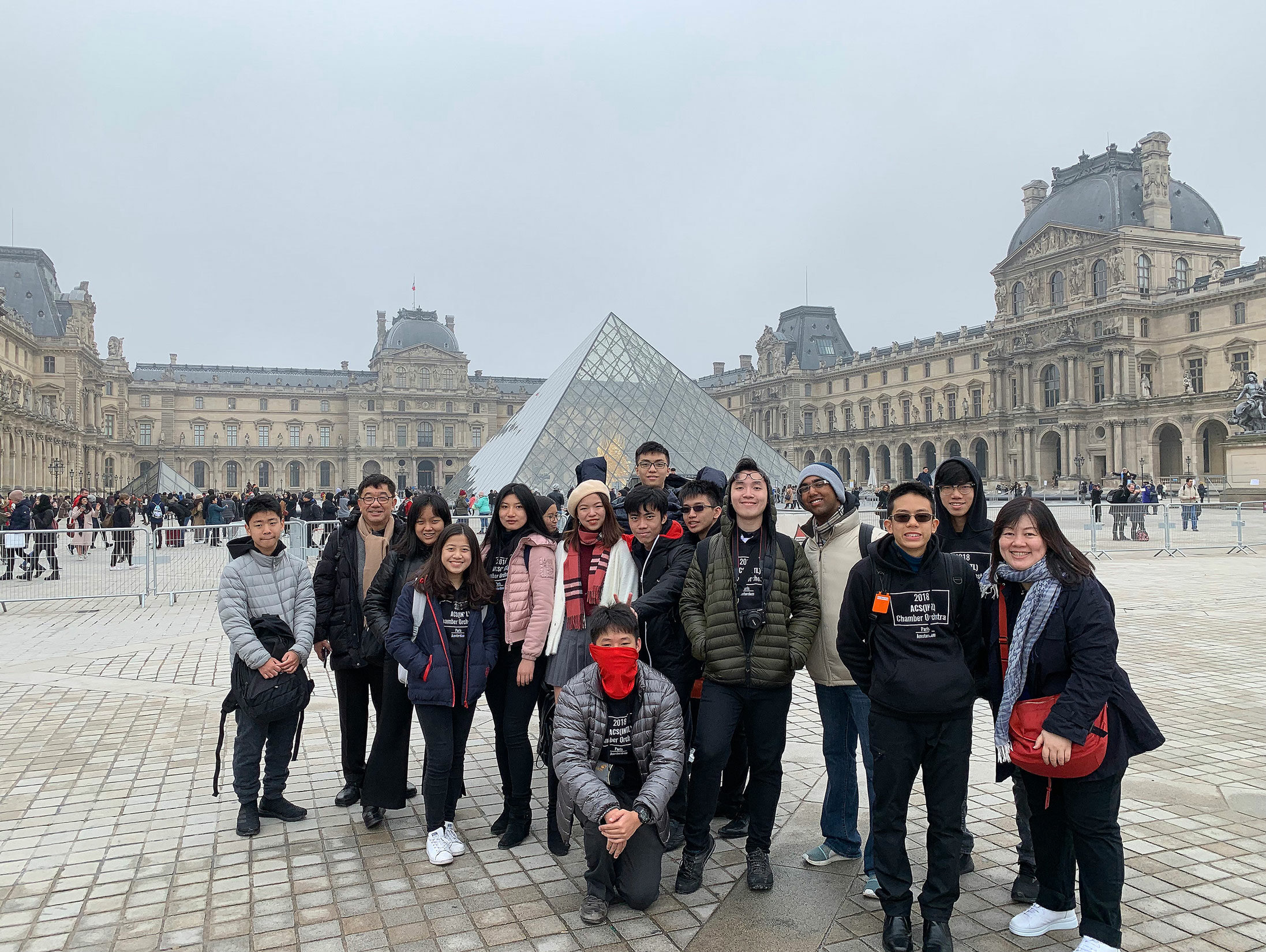 21 to 29 November 2018
ACS (International) Chamber Orchestra: Trip to France and Amsterdam
ACS (International)'s very own Philharmonic Orchestra embarked on their annual trip in a smaller group – Chamber Orchestra – to perform overseas, with France and Amsterdam as their destination from 21 to 29 November.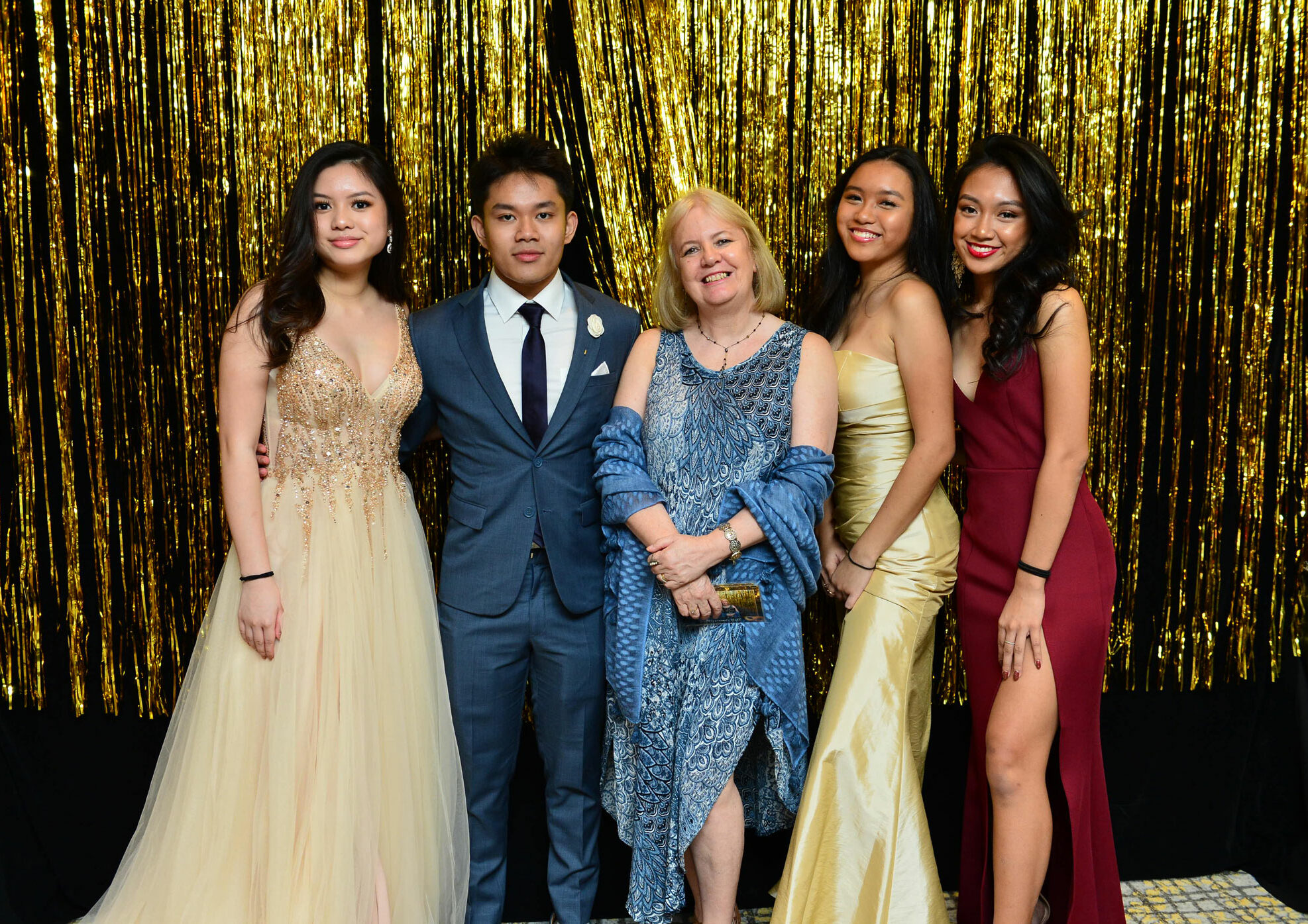 17 November 2018
Prom Night
After a difficult run of hard work, stress and exams, the Year 6s were rewarded with a fantastic prom held at The Carlton Hotel on 17 November. The event was organised by the Student Council who worked together to decorate the hall. Special mention must be given to the three staff members who helped them: Ms Cheryl Seah, Mr Kent Kor and Ms Ivana Choo.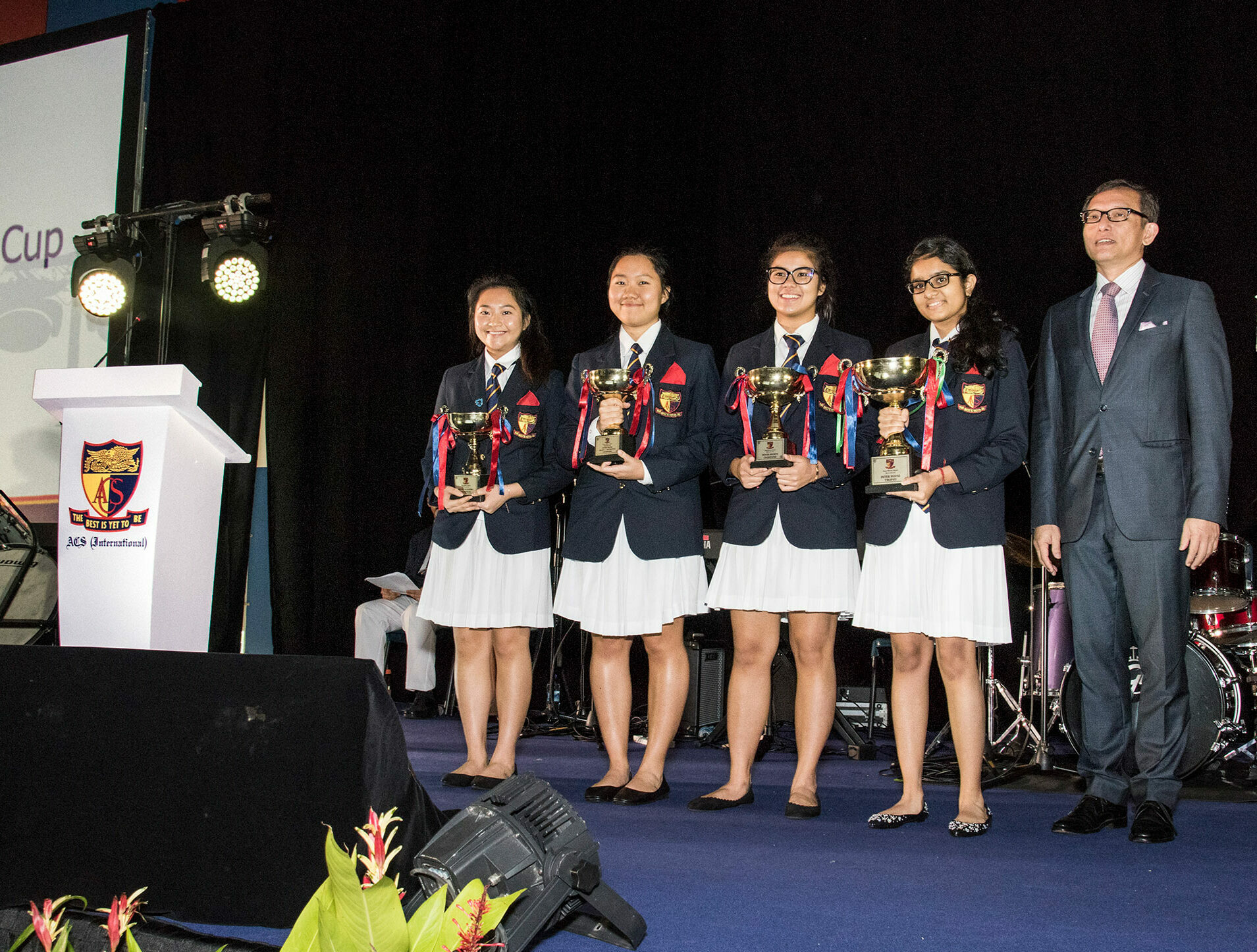 16 November 2018
Graduation Night
On 16 November, the school bade farewell to Year 6 seniors and welcomed them as they became alumni of the school. Gracing the event was the guest of honour, Ms Elim Chew who gave a speech "Taking opportunities granted to you". Our Principal, Mr Burrough also gave a speech about the choices made by us – using the analogy of a crossroad to illustrate this point.