Events & Activities
Throughout the year, we organise whole-school key events and enriching in-and out-of-school activities for our students.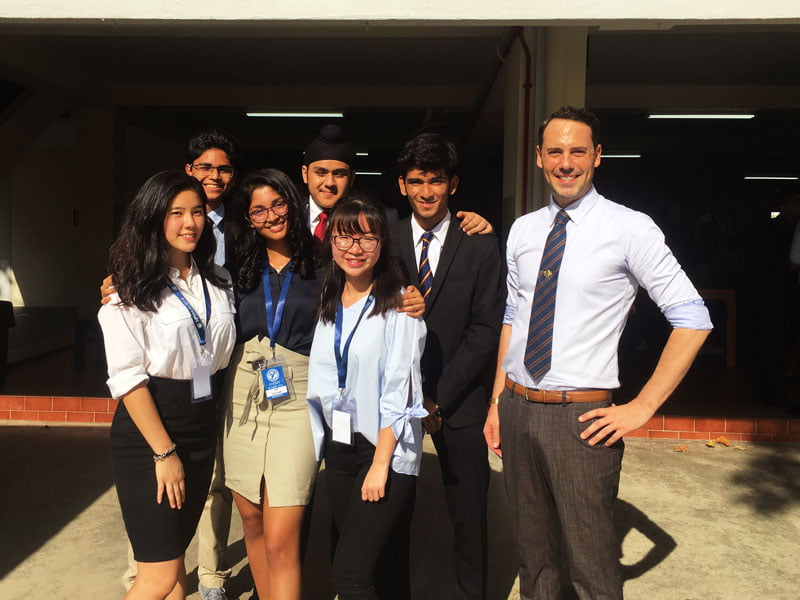 9 to 11 August 2018
Model United Nations Conference
From 9 to 11 August, a delegation from ACS (International) had the opportunity to participate in NPSMUN. The MUN is a simulation of the United Nations which requires students to debate and discuss issues of global significance. Attending an MUN conference allows students to develop advanced communication skills as well as to enrich their knowledge and understanding of current affairs.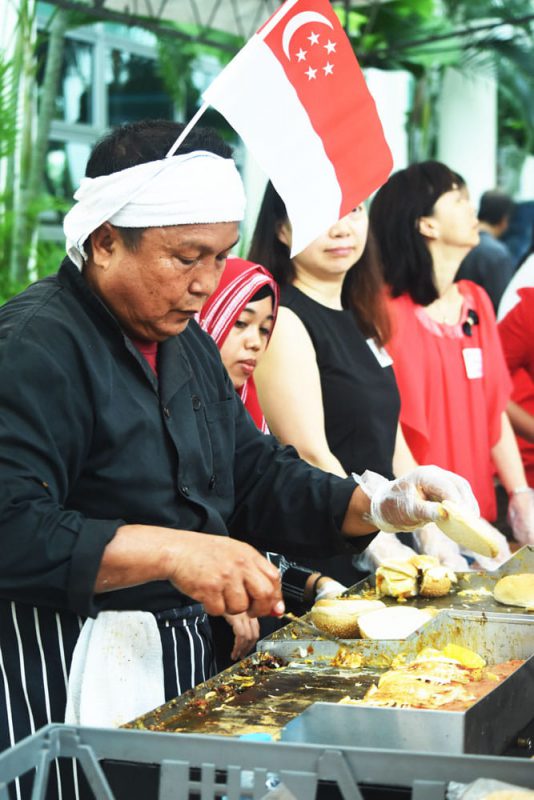 8 August 2018
International Day
International Day was celebrated after the National Day assembly on 8 August. Students left the Sports Hall and were greeted by the wonderful smell of food from around the world. Tacos, Prawn Cakes, Toppoki, Ramle Burgers, and many more items were donated by PSP. Students were treated to free food samples from eight different countries.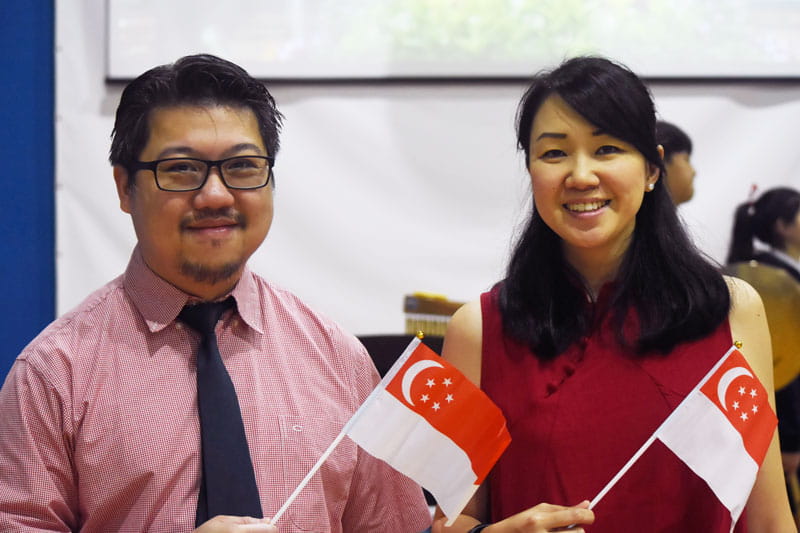 8 August 2018
National Day Celebration
ACS (International) joined the whole country in celebration of the 53rd anniversary of Singapore's National Day on 8 August. With enthusiasm and joy, and with both international and Singaporean students, we all joined hands and spread our spirit of togetherness. It was such an amazing event for all of us, especially when the Singapore Pledge affirmed that "regardless of race, language or religion" we will achieve 'happiness, progress and prosperity for our nation'.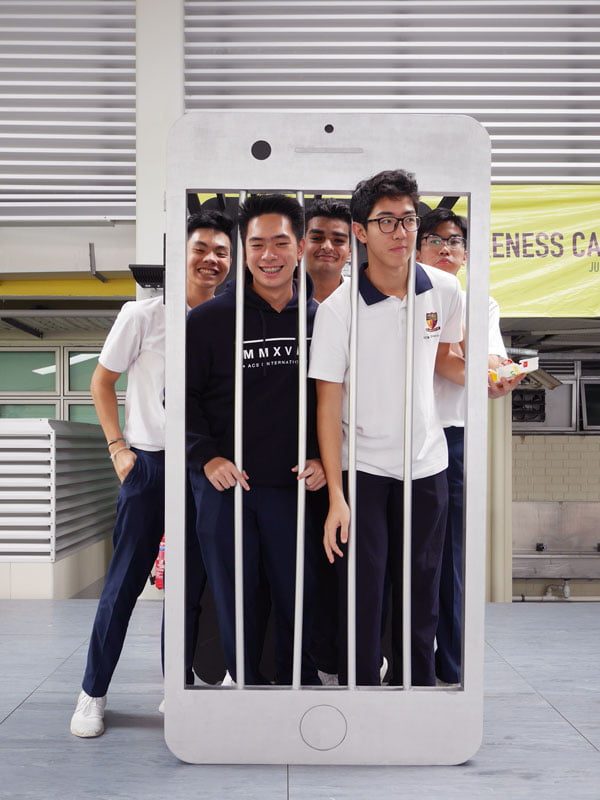 2 August 2018
Mobile Awareness Campaign 2018
Our first ever Mobile Awareness Campaign kicked off in July and August 2018! To teach students a more responsible approach to using their mobile phones, our campaign took place over two consecutive Tutor Time lessons on 19 and 26 July, and culminated in a "Mobile Awareness Day" on 2 August.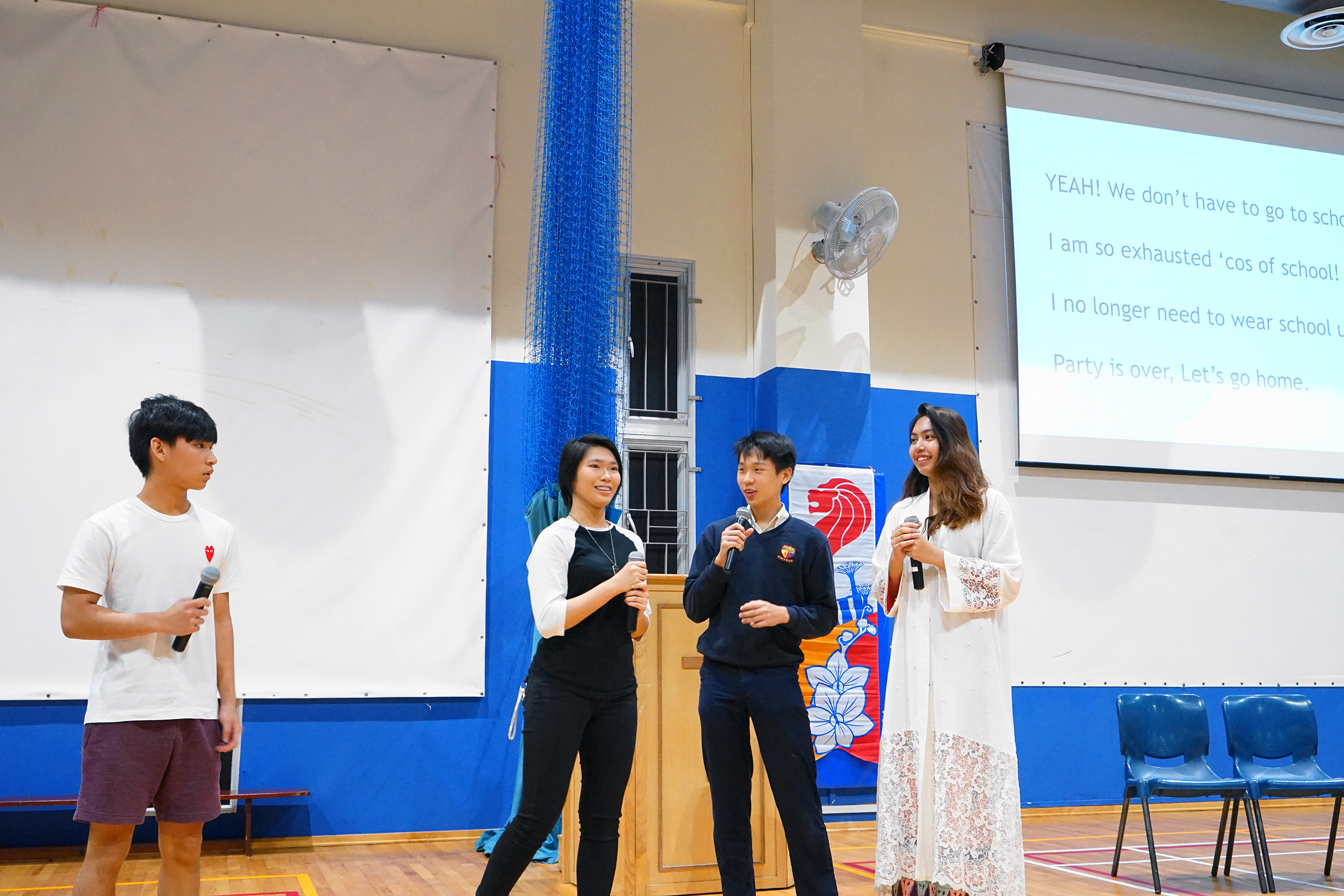 30 July to 3 August 2018
Language Week
This year's Language Week was held from 30 July to 3 August, with activities organised across as many as nine languages – Chinese, Malay, Tamil, Hindi, French, Spanish, German, Korean and Vietnamese. The highlight was undoubtedly a multilingual skit Airport Adventure, a combined effort by students using five languages, showcased during assembly.